Port Welshpool
Perfection and more at Port Welshpool
Fishing, fantasy, fun and freedom at Port Welshpool. Bright and beautiful trawlers in the foreground...and from the port, the spectacular scene of Wilsons Promontory receding into the divine distance! Quaint and quiet to quell your woes away! Lewis Street and that long, long jetty.
Safe and serene swimming for the littlies, soothing spots for sleeping and eating. Succulent seafood, a perfect platter or two! Park yourself for a lager at the Pier Port Hotel...and, yes, that rod is ready for gummy shark, trevally! There's old-time salty flavour and memories at the Maritime Museum - a must see for kids and all the family.
Or pack the picnic and make your way to the Strzelecki Ranges. Take a tour to Agnes Falls. Arching canopies, the breeze and the bluegum forest; understorey awe and the fantasy of filament ferns...and the crowning glory of coursing cascades; the deep cut of the glorious gorge.
Can we catch the catamaran to Kanowna Island? This is a must-see and must-do tour for all! Over 2000 fur seals have made the island home. Come on board and savour the scenery and the superb sidling seals!
Attractions
Agnes Falls
Corner Inlet Marine & Coastal Park
Great Southern Rail Trail
Long Jetty
Nooramunga Marine & Coastal Park
Port Welshpool Maritime Museum
Port Welshpool Wharf
Sea Days Festival
Nearby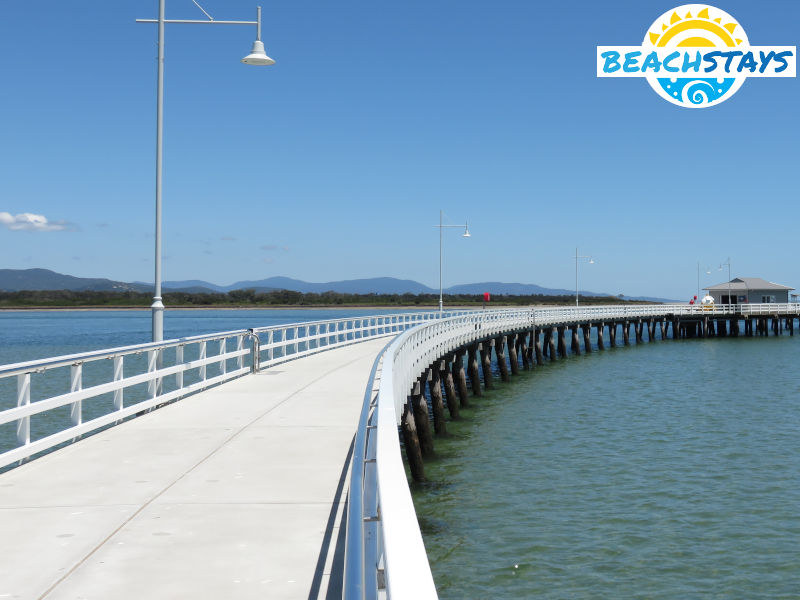 Long Jetty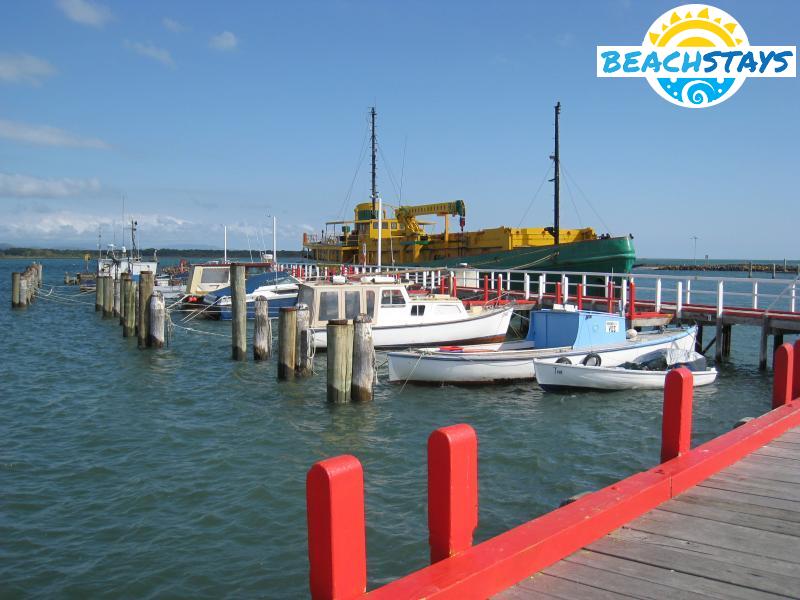 Wharf
Beach along Lewis Street