Waratah Bay
Heaven is here at Waratah Bay
Sandy coastlines, surf to die for, nature, seclusion, mountain majesty in the distance. Unspoilt, roiling and rugged, where the bush meets the sea.
The coast stretches before you...a vast paradise. The sultry breezes blow through your hair. The soaring perfection of sunsets and sunrises - sure to soothe the soul.
Crystalline waters, the dazzle of white sands, the shelter of the swaying trees! Birds abound. Frolic. Flit. Fancy a trip to Cook's Creek? Don the hiking boots and head out for a wonderland walk with waterfalls and wildlife! Finish with the friendly fervour and the magnificent home cooked meals at Fish Creek Pub. Don't forget to down it with a beer or a lemonade!
Roll the sand dunes with the children at Shallow Inlet. They'll hoot and holler with hilarity as you tumble in the teeming sands! Steep! Submerge yourselves in the frothing, fabulous surf!
Little Gale Street. Holiday homes for hire. Bring the bicycles. Caravans and cabins. Simply sit back, relax, while away the time with a book on the beach or the bed.
It's nature at its bedazzling best...here at Waratah Bay!
Attractions
Cape Liptrap Coastal Park
Wilsons Promontory National Park
Nearby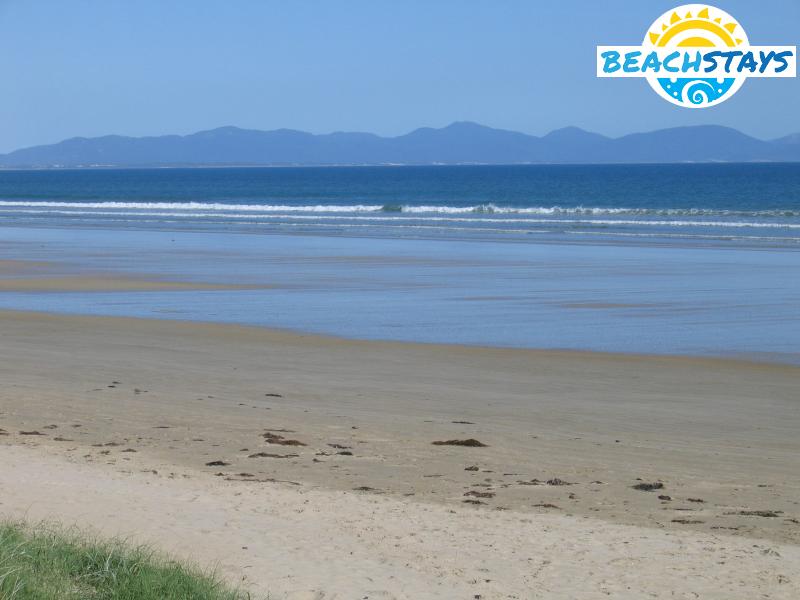 View across beach towards Wilsons Promontory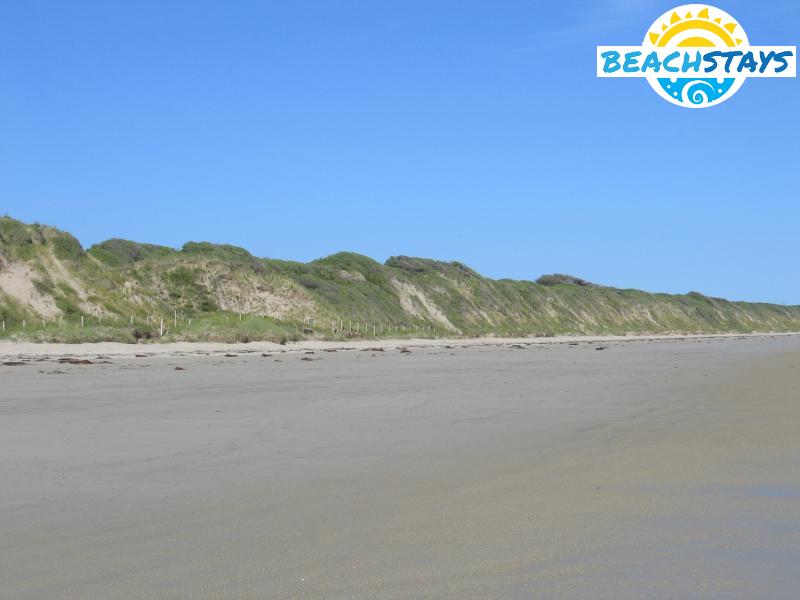 Sand dunes along the beach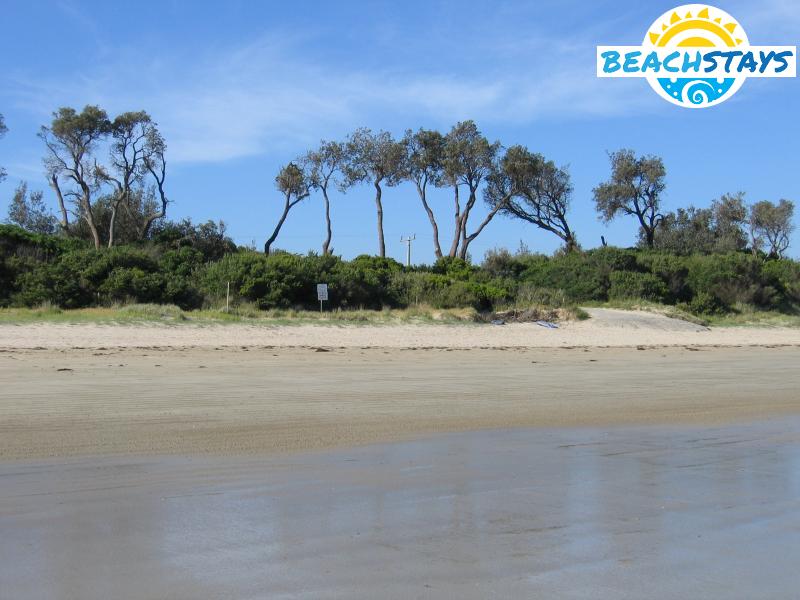 Beach and foreshore