Yanakie
Yanakie - the front door to Wilsons Promontory
Yanakie is where Wilsons Promontory meets the rest of Victoria.
Base yourself at the entrance to one of Victoria's most loved national parks. Explore this coastal wilderness haven which is home to pristine sandy beaches, forests, rivers and granite mountain peaks. Wildlife abounds, and you'll be sure to encounter kangaroos, emus, wombats and numerous species of birds.
Yanakie itself is situated on an isthmus which connects Wilsons Promontory with the rest of Victoria. Its fascinating location means you are never far from the water, with beaches and inlets along both coastlines.
Take a swim in the fresh waters, launch a boat from one of the boat ramps and try your luck at catching something to eat, or simply enjoy the scenic coastal walking trails. Inland you will find rolling green pastures, and the view of Wilsons Promontory's soaring granite peaks are always on the horizon, tempting you to visit.
Attractions
Corner Inlet Marine & Coastal Park
Shallow Inlet Marine & Coastal Park
Wilsons Promontory National Park
Nearby
More about Yanakie (from Travel Victoria)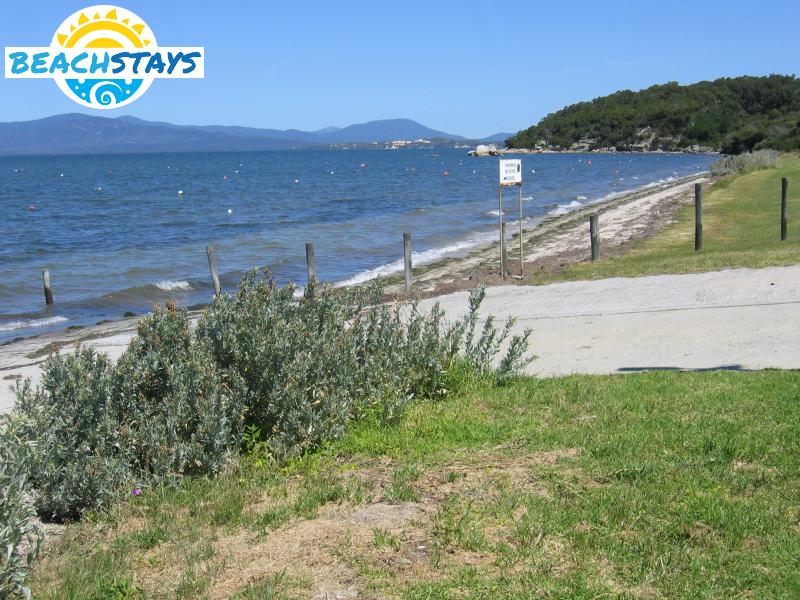 Boat ramp at Duck Point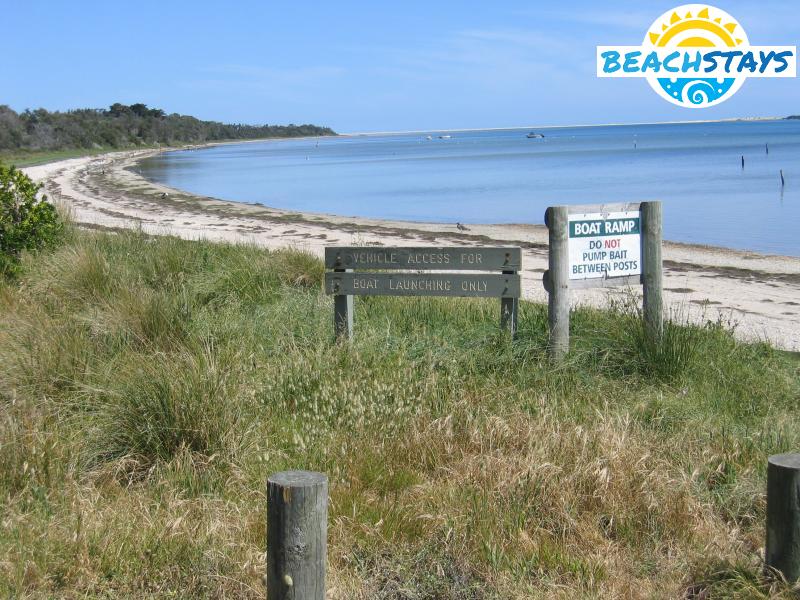 Beach at Shallow Inlet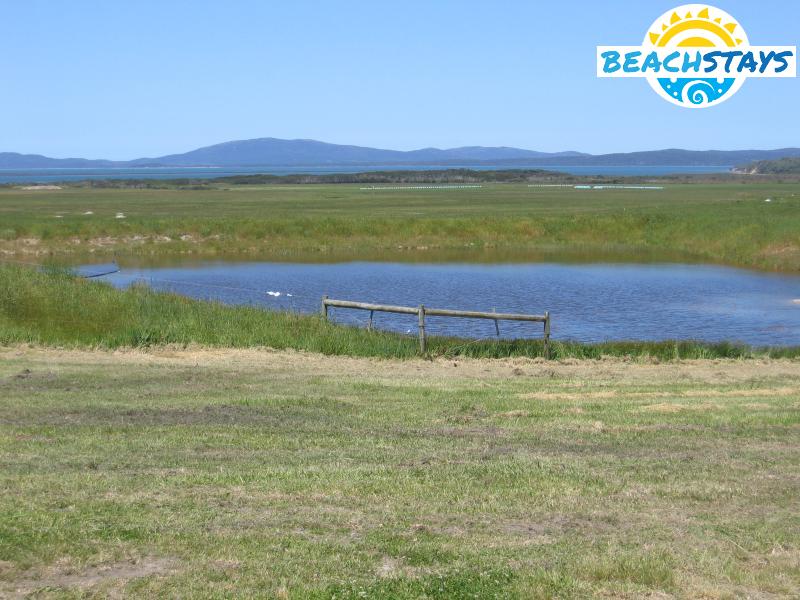 Lush countryside around Corner Inlet