Port Albert
Wake in a wonder world at Port Albert
History heralds us in with a freshener and fabulous fish and chips at the old Port Albert Hotel. Steeped in heritage, photos in the front bar and the good old Aussie counter meal for those feeling a little moreish! Linger with a lager!
Anglers amble and kids can careen along the 250 metre long jetty. A fisherman's paradise, a salty's supreme scene! Maritime magnificence and fishermen's fare at every turn. Marina majesty...bring the boat! Secluded inland waters waiting for you now.
It's still a working port, so tour or trek down to the trawlers. Spy the trawlermen heaving their catch...hard working, hewn...holding history in the palms of their hands. Memories at the Maritime Museum...the wreck of the Blackbird and the Clonmel, hand-held sextants to the latest loops in hi-tech boating!
This is premium pelagic! Amateurs with runabouts...tried and true to the pounding power of the Strait! Moorings aplenty, and the winding walks and tracks of the pristine Nooramunga Marine and Coastal Park for the land-lubber! Sand spits and beaches...brimming with birds...sea-eagles soar.
Ahoy...accommodation aplenty! And as the sun sets, slouch back and sink a tinnie or two, as the sunset streams across the bay.
Attractions
Gippsland Regional Maritime Museum
Main Wharf
Manns Beach
Nooramunga Marine & Coastal Park
Tarra Festival
Nearby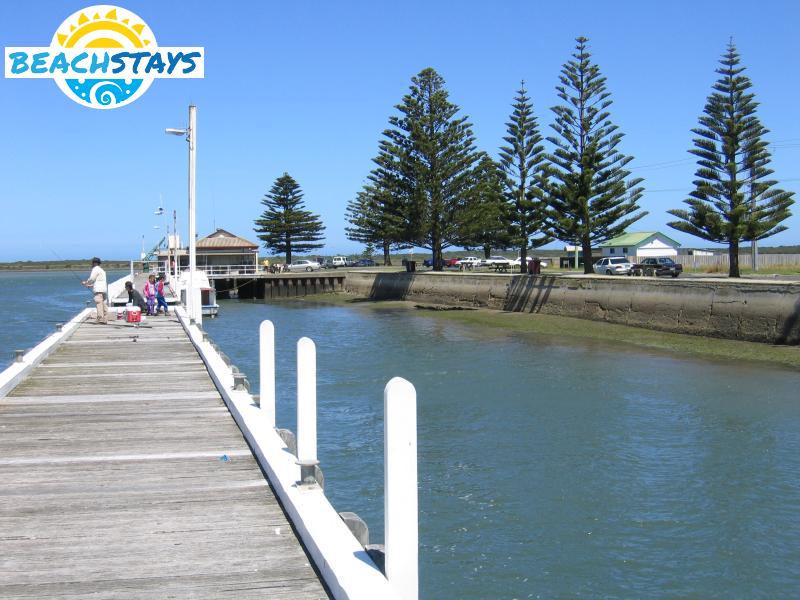 Main Wharf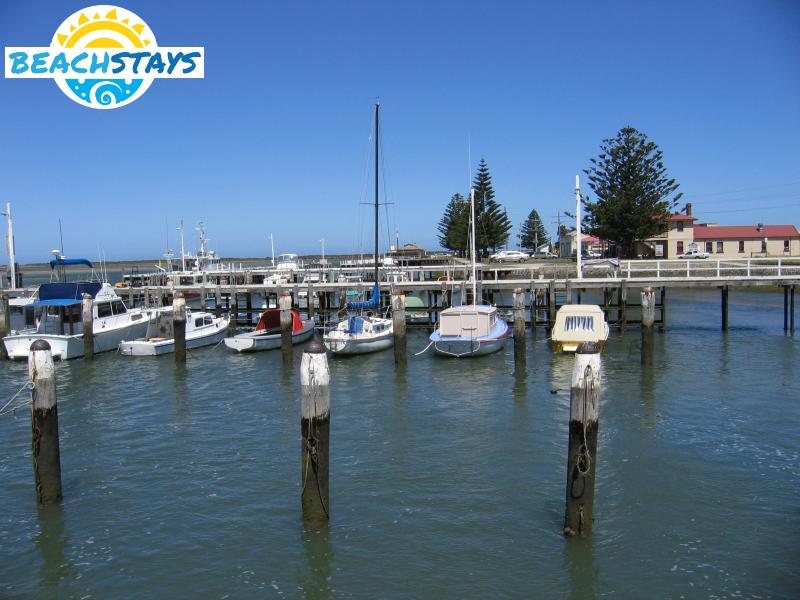 Jetties along Wharf Street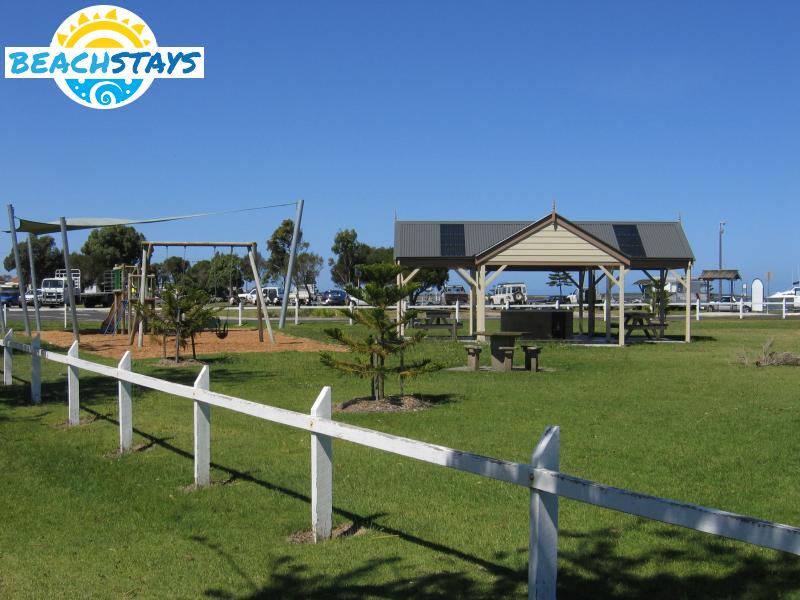 Park at boat ramp