Inverloch
Inverloch - water, simply everywhere
Exotic water birds of the Tarwin River prance and dance along the tideline of Anderson Inlet. Nature at its most exquisite!
Estuary life, Eagles Nest...fabulous flora and fauna for the eco-tourist in every one of us! Head out for a hike around Bunurong. Spend a special day trekking and tackling the coast and coves, beaches and bays. Pinnacles and outcrops, the stark rock headland and the crash of the waves. Blue backdrop, bushland and tracks - perfect panoramic glory! Allow the uplifting estuarine elegance of The Screw Creek Nature Walk to engage your senses. And don't forget a little jaunt into the coastal hinterland for a morning or a day.
Eateries of every assortment imaginable. Take-away, Thai, catered and gourmet. Anyone for a day spa? Soothing facials, hot stones and heated towels and deep tissue divinity! Homely holiday parks and high-end villas - every need and want catered for.
If boating and fishing is more your style, hop out to the local haunts of Flat Rock and The Caves, or Undertow Bay. Or charter with change to spare! There's the Inverloch Markets for a Sunday brunch and stroll - fresh produce, gastronomic goodies galore from the Gippsland region.
Attractions
Anderson Inlet
Bunurong Coastal Drive
Bunurong Marine Park
Inverloch Jazz Festival
Inverloch Shell Museum
Nearby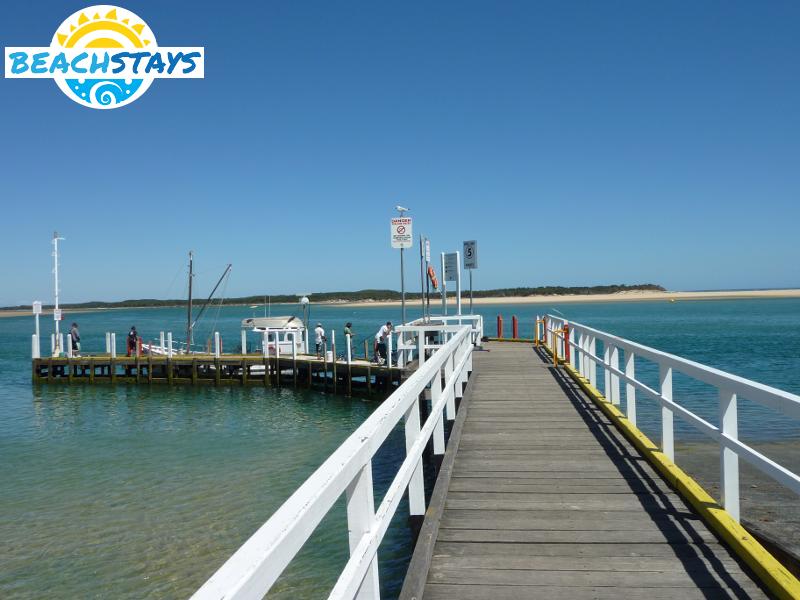 Inverloch Jetty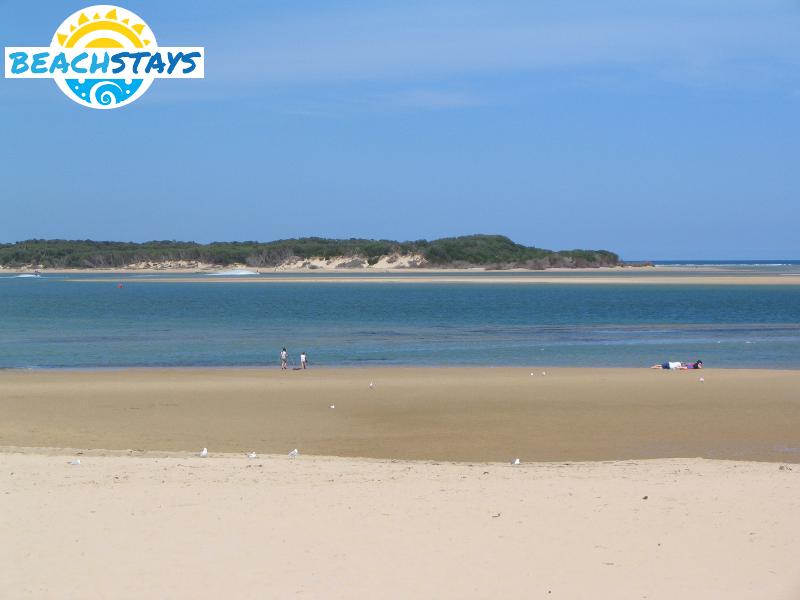 Beach at Anderson Inlet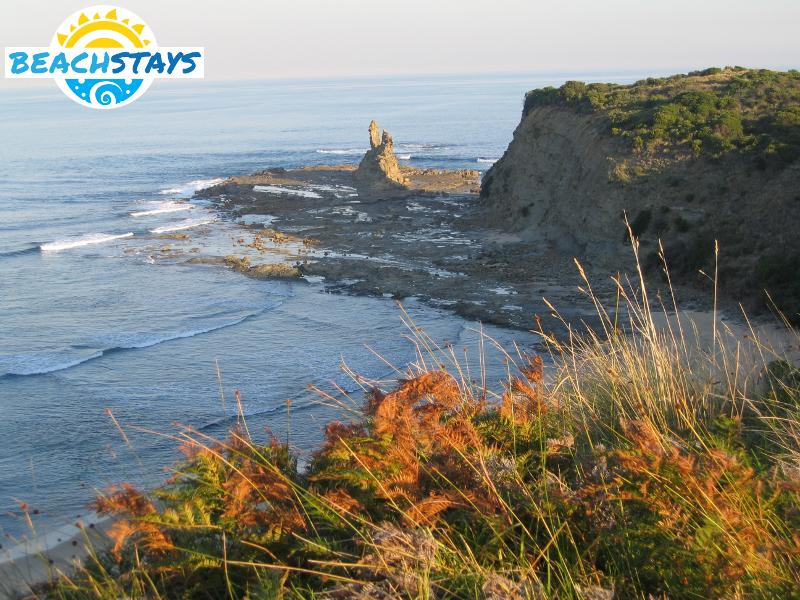 Eagles Nest, Bunurong Coastal Drive