Kilcunda
Kilcunda - secluded and scenic
It's time to escape the crowds and discover the secluded beaches of exhilarating Kilcunda.
From windswept surf beaches that stretch as far as the eye can see, to sheltered bays, rock platforms, sand dunes and inlets, there is something for everyone at Kilcunda. Stroll along the golden sands of the main beach, splash in the rock pools, or head to the mouth of the Powlett River where you will find people fishing, swimming and boating.
Get your walking shoes on or hop on a bike and tackle the Bass Coast Rail Trail as it skirts along the top of cliffs and sand dunes on its way to Wonthaggi. Cross the iconic trestle bridge which has been overlooking the beach below for over 100 years.
Take a short road trip inland along Kilcunda Ridge Road, through the rolling countryside and pastures, for postcard views over Kilcunda and Bass Strait.
Food and drinks are close by, with a visit to the Ocean View Hotel best enjoyed by dining al fresco and taking in the panoramic water views.
Kilcunda - secluded with spectacular scenery you can enjoy, no matter what time of year.
Attractions
Bass Coast Rail Trail
George Bass Coastal Walk
Mouth of the Powlett River
Shelley Beach
Trestle bridge
Nearby
More about Kilcunda (from Travel Victoria)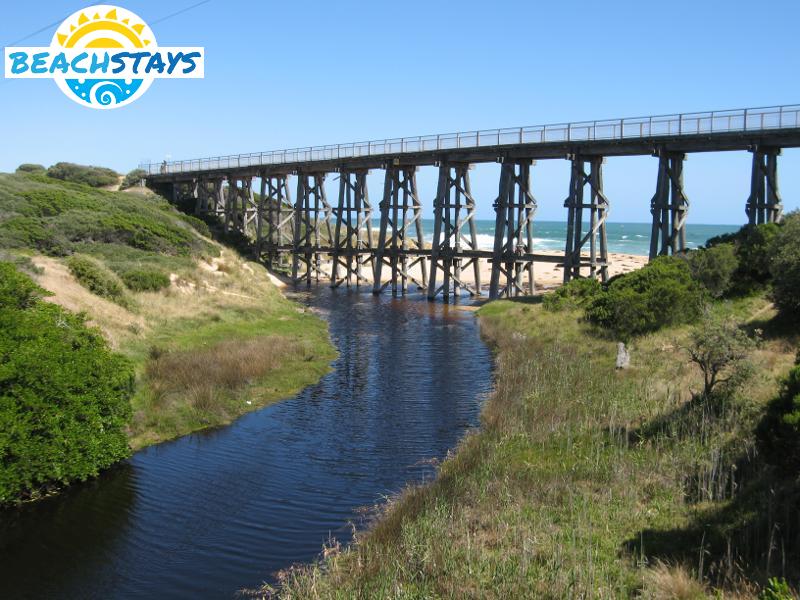 Trestle bridge over Bourne Creek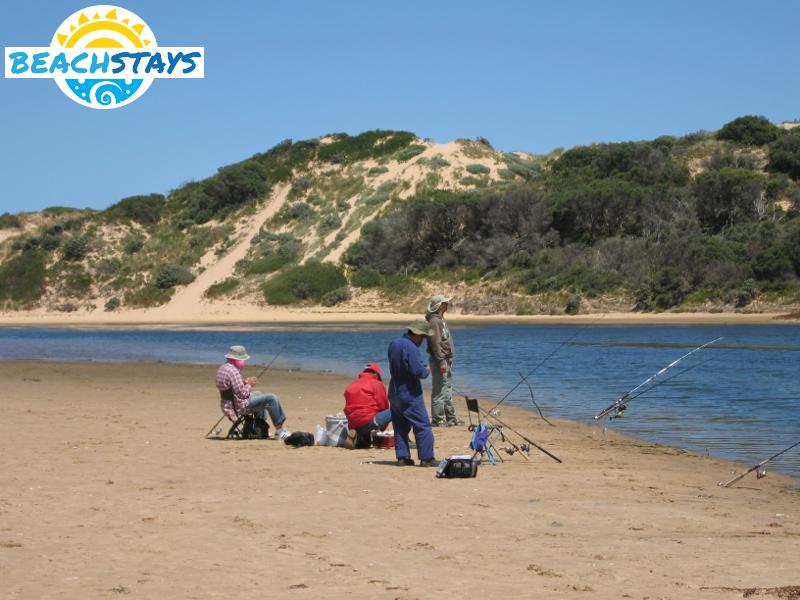 Fishing in the Powlett River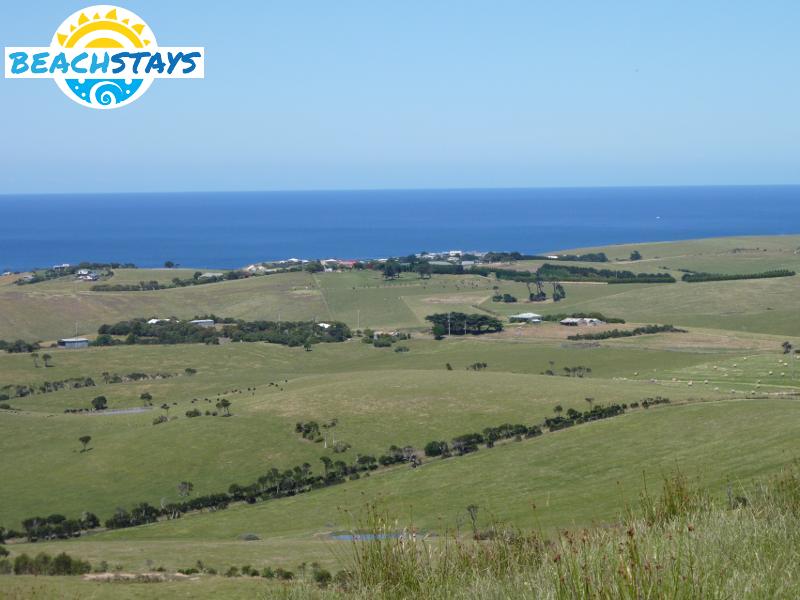 Rolling inland countryside