Corinella
Cute, captivating Corinella
Relax and unwind in the sheltered waters of Corinella. Here you can picnic by the undulating wavelets of Western Port, or if you are an avid angler, take a day's fishing charter for some aquatic fun and simply stunning snapper, mulloway or other famed fish from the Corinella catch!
If a quieter pace is more your style, mosey on down the road to the verdant parks hugging the jetty and simply sit back, relax and throw a line in the tranquil waters lapping at the coastline.
Sunrise or sunset on that famed Corinella jetty? The sky streaked with striated clouds and delicate blue. Divine. Coastal walks and serene cycling. It's a down to earth dream for couples in paradise.
The kids will love nearby Maru Koala and Animal Park. Just a delight! Stay in holiday properties with room for the boat and a simple stone's throw from the jetty.
Could you ask for anything more?
How about a trip over to Phillip Island and be mesmerised by the famous Penguin Parade - just a short drive away - before making your way back to the gorgeous Corinella peninsula and its plethora of peaceful pastimes and wonderful options.
Comforting, carefree...it's Corinella.
Attractions
Corinella jetty and boat ramp
Harold Hughes Reserve
Maru Koala & Animal Park (at Grantville)
Settlement Point
Nearby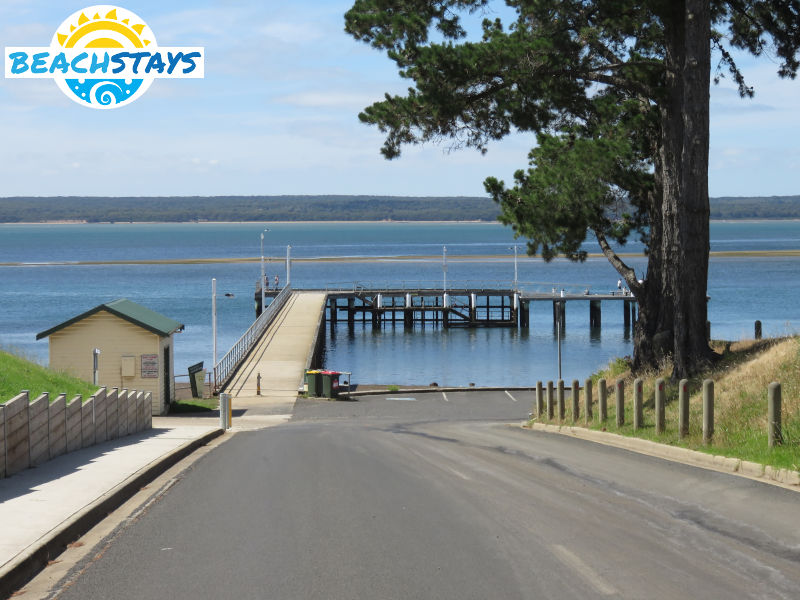 Corinella jetty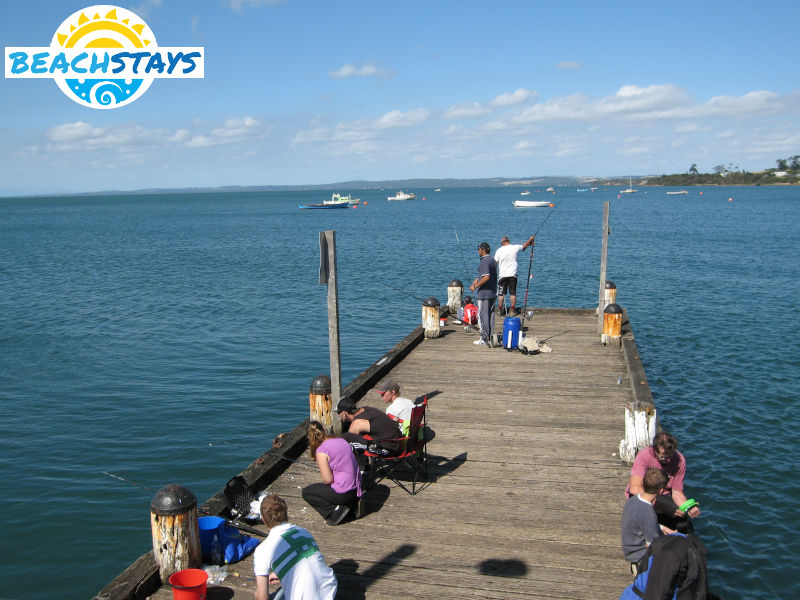 Fishing off Corinella jetty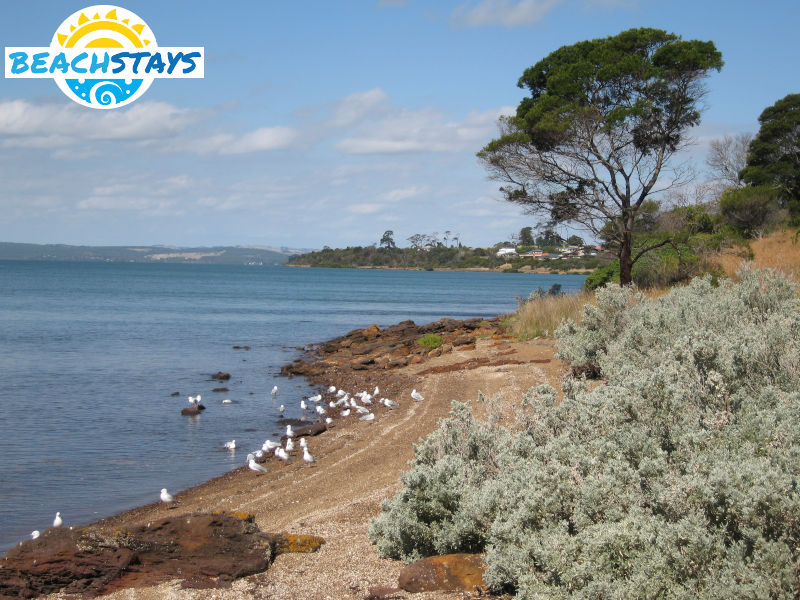 Coastal reserve and foreshore near jetty