Venus Bay
Venus Bay - for the love of the bay!
Picture perfect seaside sojourns. From champagne fizz, fluted crystal and petal strewn beds; day spas, memorable massage...through to the captivating camping at Cape Liptrap Coastal Park. Settle into the tent beneath the branching old-man banksias. Night descends. Crackling fire, marshmallows, and baked potatoes in the coals. Wake in the morning to the superb sunrise as it streaks its rays across the sky and the sea's superlative waves.
Hire a house. Venture out onto the verandah and hang in the hammock as the summer dusk sings. Walk the wild dunes and imagine middens from a distant past. Songlines, dreamtime...magic in the air.
Was it fishing you wanted? There's sweet sweep, salmon, trumpeter and parrot-fish. Cast out the rod or the line...this is living free. Placid waters on the Anderson Inlet side are tailored for that family with toddlers in tow! And Point Smythe Nature Trail will delight, with its dense thicket, abundant birdlife and secluded sanctuary sensibility. Wild wetlands and the endless green of Evergreen Road.
Venus Bay...love, life, the lot...with a dose and a dash of old town glory.
Attractions
Anderson Inlet
Cape Liptrap Coastal Park
Tour de Tarwin
Nearby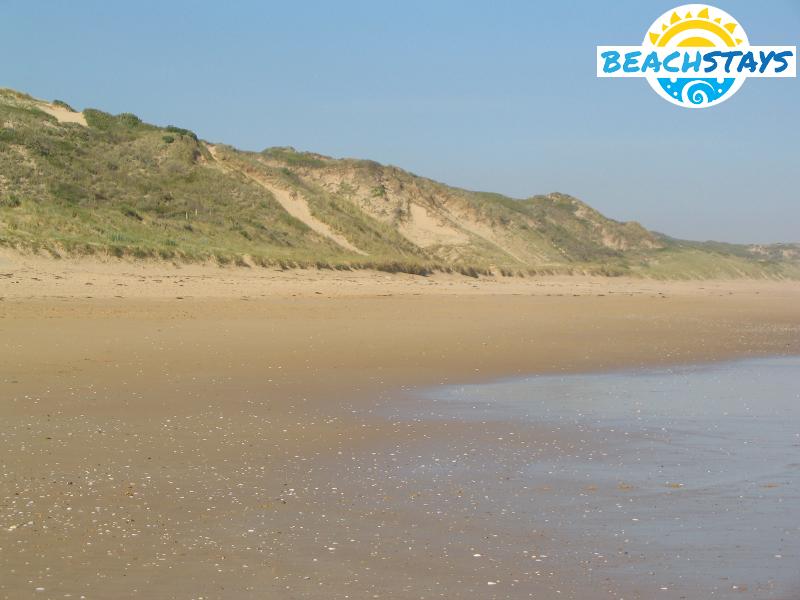 No.1 Beach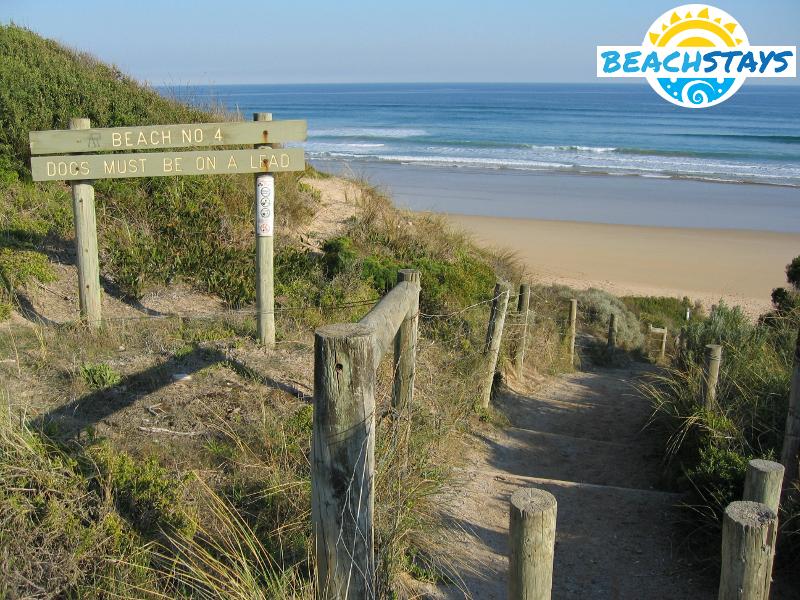 No.4 Beach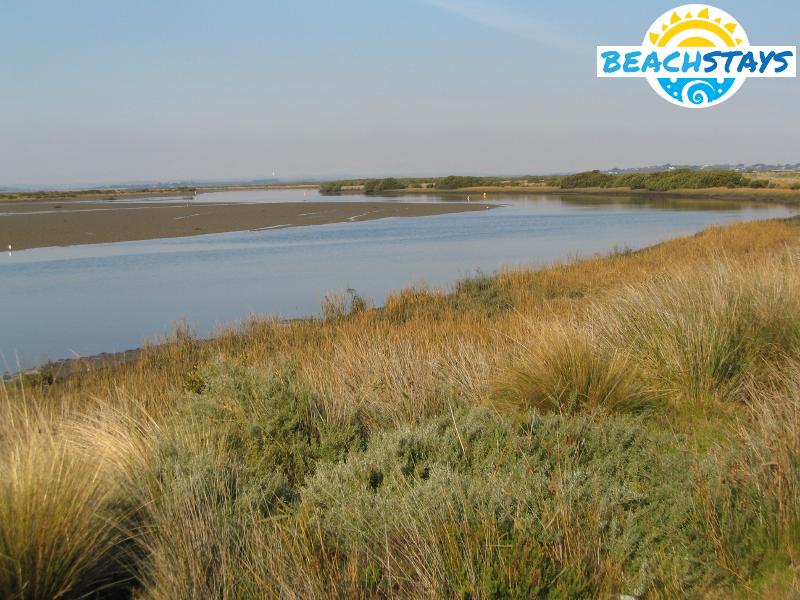 Anderson Inlet at Fishermans Road