Point Lonsdale
The ocean meets the bay at Point Lonsdale
Visit one of Victoria's noteworthy coastal towns and feel the fresh sea air. There's the exhilarating crispness of the surf beach along the Barwon Coast and the more lazy front beach at Lonsdale Bay.
Stroll along Point Lonsdale Road, past the eateries and shops, to the historic Point Lonsdale Lighthouse which was built in 1902. Step back in time and imagine living the life of a lighthouse keeper in the days when this was one of Victoria's most important navigational aids.
Drop a line off the pier and see if you can nab one of the beauties from the bay. Watch the sun set over The Heads, turning the sand into an endless river of gold. Climb up to one of the several coastal lookouts and marvel at the scenery. It's where the ocean meets the bay at one of Mother Nature's fascinating junctions.
Attractions
Lake Victoria
Lonsdale Golf Club
Point Lonsdale Lighthouse
Port Phillip Heads Marine National Park
Suma Park Estate winery
Surf beach
Nearby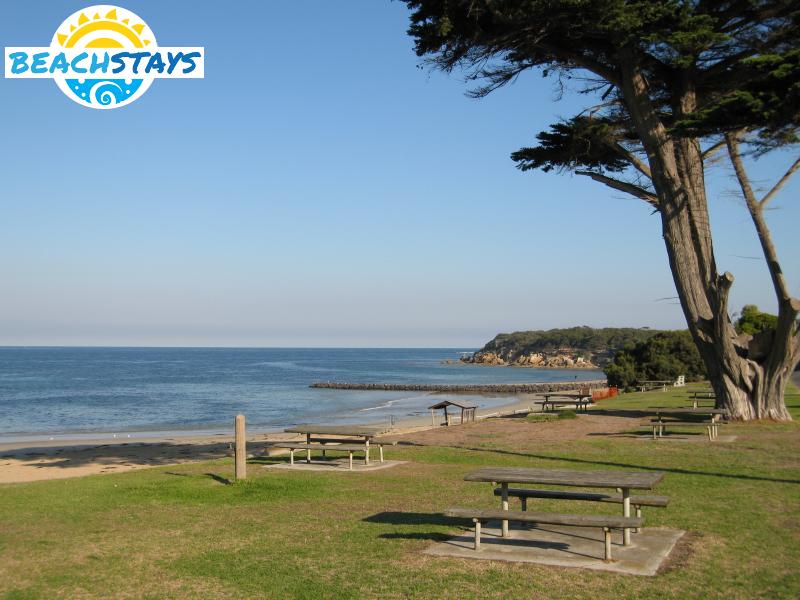 Front Beach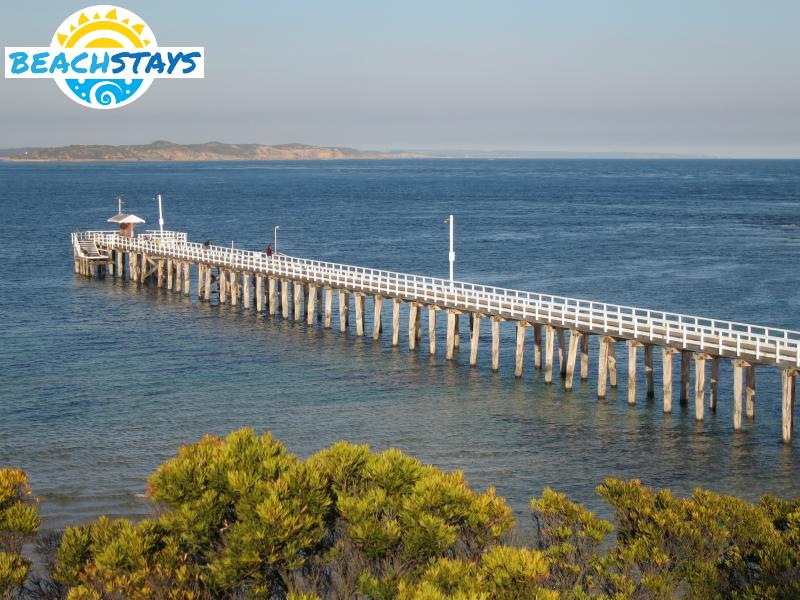 Point Lonsdale Pier
Surf Back Beach and Point Lonsdale Lighthouse