Torquay
Talking Torquay? Then we are talking surf
Action, adventure, surf comps and sun, Torquay and its accompanying Bells Beach is the undisputed capital of Australian surf life and culture. Huge swells, the Rip Curl Pro, and a radical feast of surf gear headquarters make Torquay the surf destination of the south. Funky, fun, fashionable.
Take a tour of the Surf World Surfing Museum and Hall of Fame, rush the adrenalin with a superb skydive over Bells Beach, challenge yourself to the undulations of the Surf Coast Walk that stretches along towering outcrop headlands and through the sandy shores of striped, stretching beaches. And there's every accommodation style imaginable.
If you prefer something a little different to the rigours and turns of the short board, consider time out at the Sands Course where you can try a round of golf and a leisurely lunch. Spa retreats, spellbinding eateries and modern fusion foods...Torquay is the terrific talking point of the Great Ocean Road.
Attractions
Australian National Surfing Museum
Bells Beach
Cadel Evans Great Ocean Road Race
Point Danger
Rip Curl Pro
Surf City Plaza
Surf Coast Walk
Tiger Moth World Adventure Park
Nearby
More about Torquay (from Travel Victoria)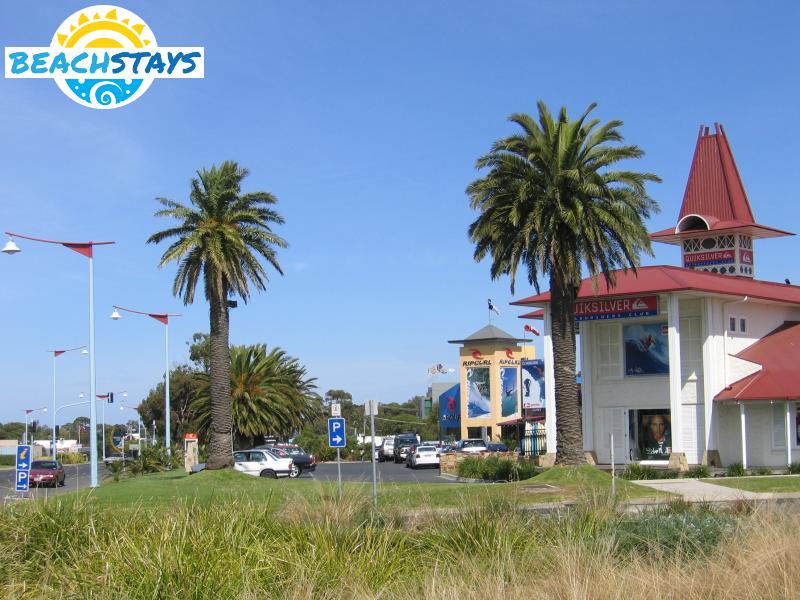 Surf City Plaza, Surf Coast Highway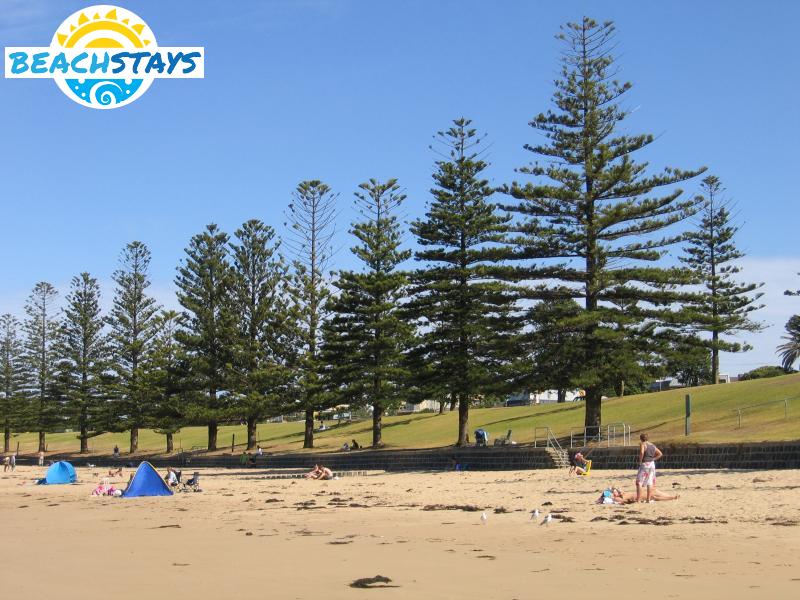 Front Beach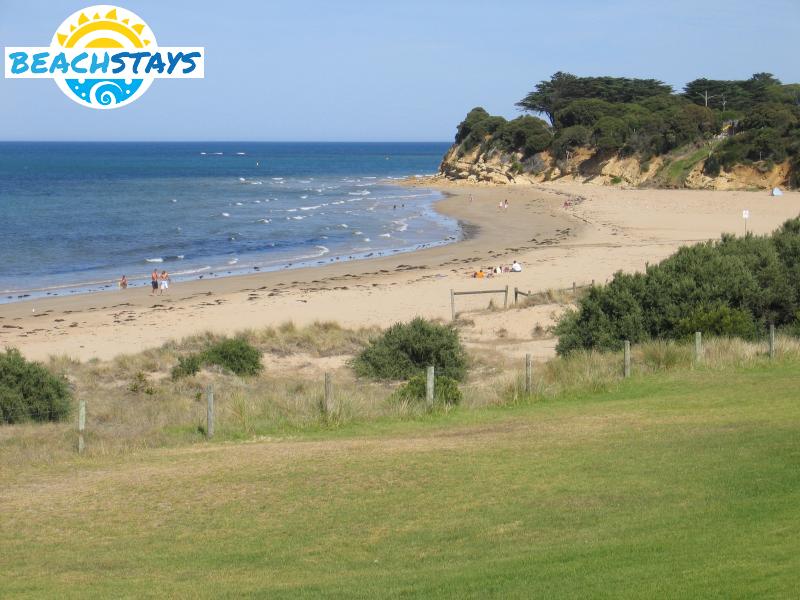 Fishermans Beach