Rosebud
Shimmering and gleaming Rosebud
Rosebud glitters in the morning light and it glimmers in the day. It's awesome and alluring.
The bay's sapphire blue expanse encases you in sheltered summer glory. Can you do any better? Terry-toweling hats, the umbrellas up and the beach-bag packed and spilling with togs, sunscreen, fresh fruit and food for all. Let's take a stroll up the sand a little. Linger a little longer as the day whiles away. Sun yourselves on crisp towels and slip into the bathing box by the trees - turquoise, yellow, striped and clean.
Try one of the pristine golf courses for a round. Delight in the dolphins and the seals on a bay charter cruise. Catch a catamaran down on the foreshore and whirr across the waters on a gust of wind.
The simplicity of the campsite, the cosy couplings of a B&B. Family house hire and sublime resort rooms with every service imaginable. It's all available at Rosebud.
Where to dine? Head down to Blue Mini Cafe for coffee or a zesty juice, then dinner at the Rose with its smooth entertainment and fine fare epitomising the laid back vibe of this peninsula paradise. In the afternoon, beer or spirits at the hotel bar.
Attractions
Arthurs Seat State Park
Panorama Garden Estate
Peninsula Short Film Festival
Rosebud Kite Festival
Rosebud Pier
Nearby
More about Rosebud (from Travel Victoria)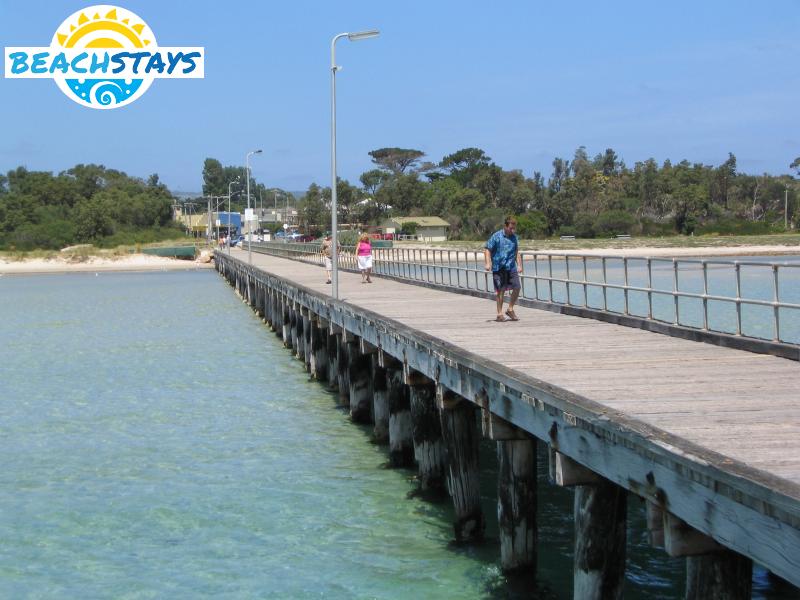 Rosebud Pier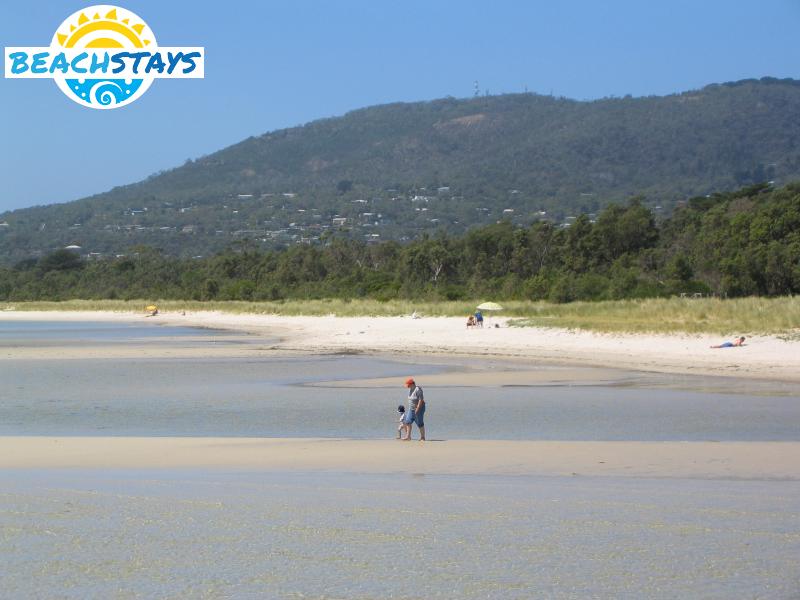 View across beach from pier towards Arthurs Seat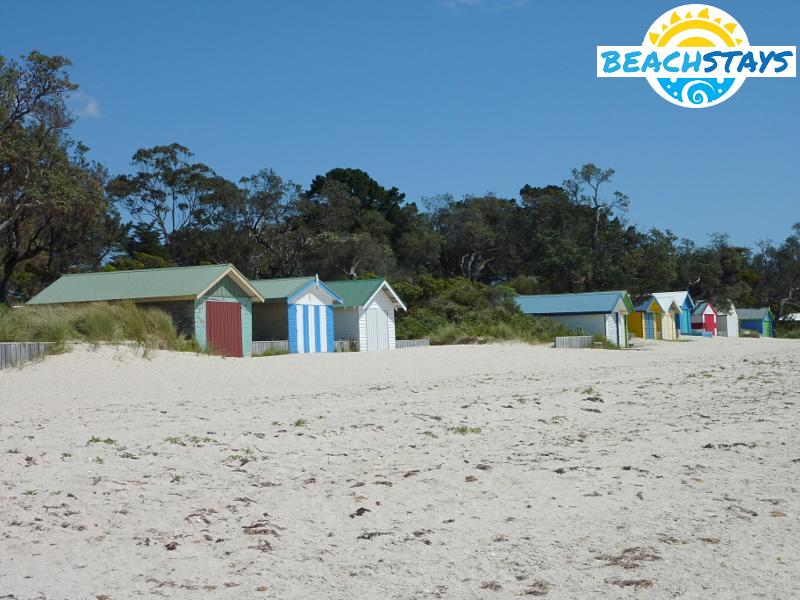 Bathing boxes on the beach