Wye River
Million dollar views at Wye River
Nestled between the pristine ocean beach and the mountains of the lush Otway Ranges, Wye River is located at what is regarded as one of the most picturesque locations on the Great Ocean Road. Away from the busy tourist towns, this is where you can relax and connect with nature.
Head to the beach with its pure sands, rock pools and rock formations to explore. For those after more action, take professional surfing lessons and hit the waves like a pro.
Wildlife abounds at Wye River. Bird life is prolific and native wildlife including koala, kangaroos, wallabies and possums have made the bush around Wye River their home.
Tired of the beach? Head to the hills and discover the beauty of the Great Otway National Park. There are tracks to explore on either foot or bicycle, waterfalls and scenic picnic areas.
Drop into Wye General to top up on supplies or enjoy gourmet deli produce from the local region. For dining with a view, Wye Beach Hotel serves fresh seafood and pub favourites against the backdrop of the town's idyllic beach.
Wye River ticks all the boxes for natural beauty - dramatic coastal scenery, stunning beaches, native wildlife and mountain forests.
Attractions
Beaches
Great Otway National Park
Native wildlife
Nearby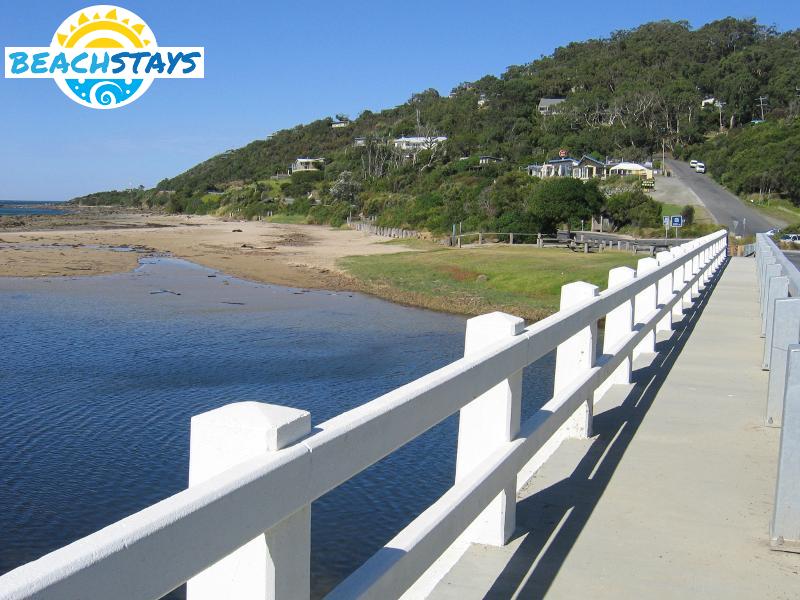 Bridge on the Great Ocean Road over the Wye River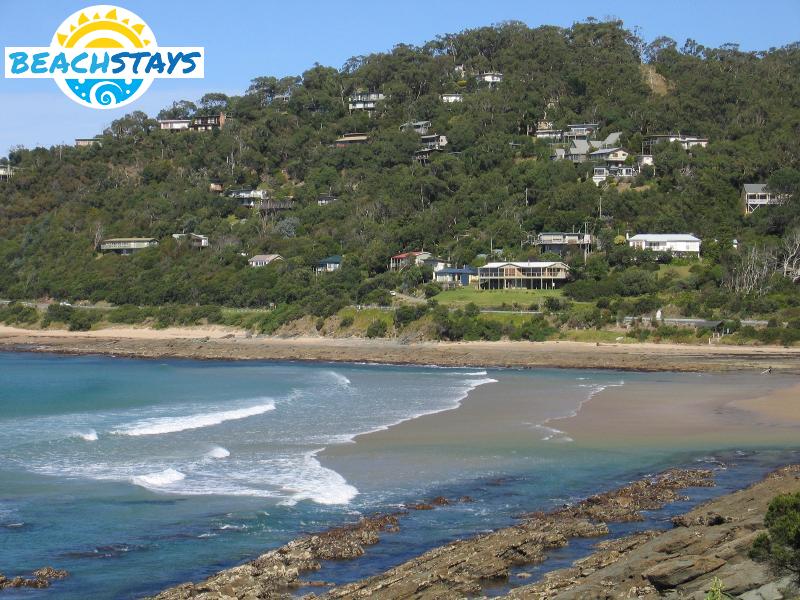 Houses in the mountains overlooking the beach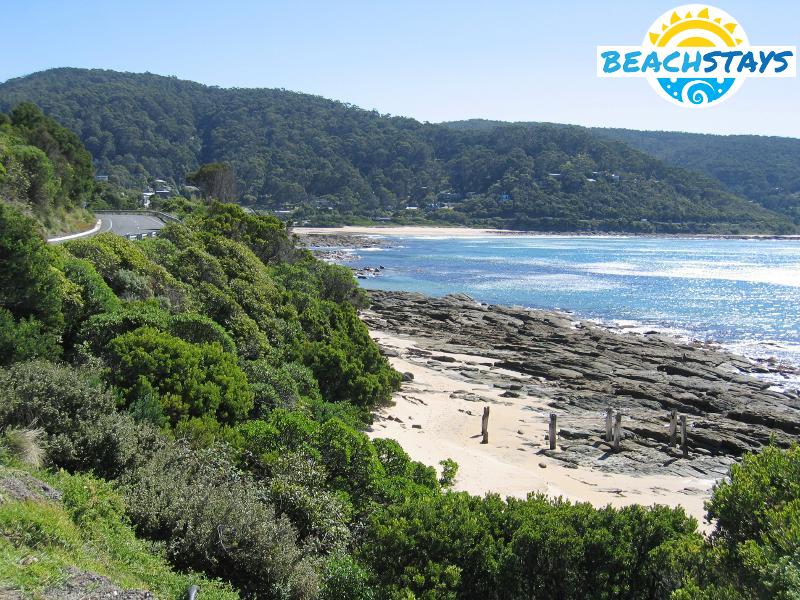 Beach at Point Sturt