Apollo Bay
The secret is out about Apollo Bay
This perfect piece of paradise has sheltered shoals, bay and breakwater. Wallow in the shallows of its vast sweep of beach. Course a longer length along the cragged and rugged terrains of The Great Ocean Walk Trail with its truly versatile array of short or full day walks, as sea eagles soar and hover above on the slipstream.
Swimming and surf, and a simply unbelievable range of accommodation options.
Take a day trip to the fantasy-land fern gullies and rainforest of Great Otway National Park, where you can canoe along quiet streams in search of the mysterious platypus or simply amble along the palm fronded paths to the sovereign beauty of any number of falls and cascades. Magic.
For a dose of local cuisine, make sure to keep an eye out for the Apollo Bay Seafood & Produce Festival, held annually. Don't forget the breakwater and fishing fleet in the marina, and brace yourself for a brave boating adventure on the high seas! All possible...at Apollo Bay.
Attractions
Apollo Bay Seafood & Produce Festival
Barham River
Boat harbour
Great Ocean Walk
Great Otway National Park
Marengo Beach
Marriners Lookout
Old Cable Station Museum
Nearby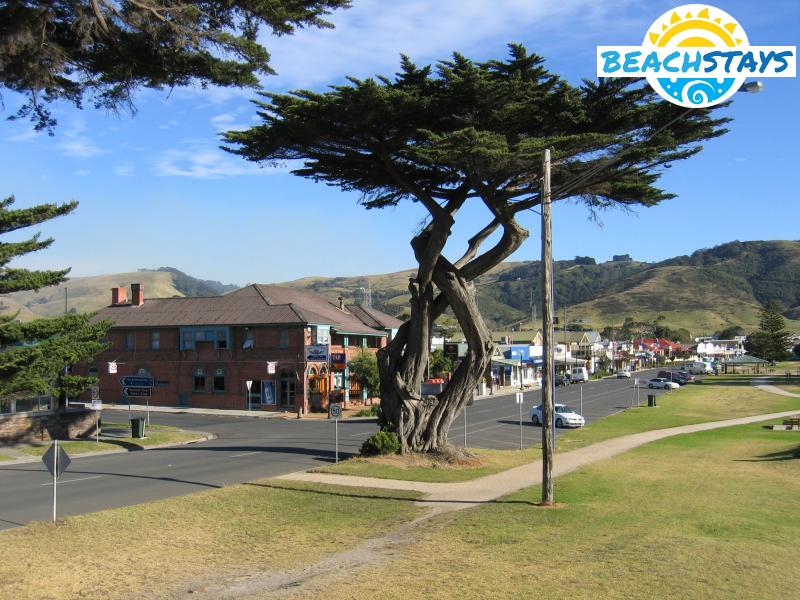 Foreshore reserve and town centre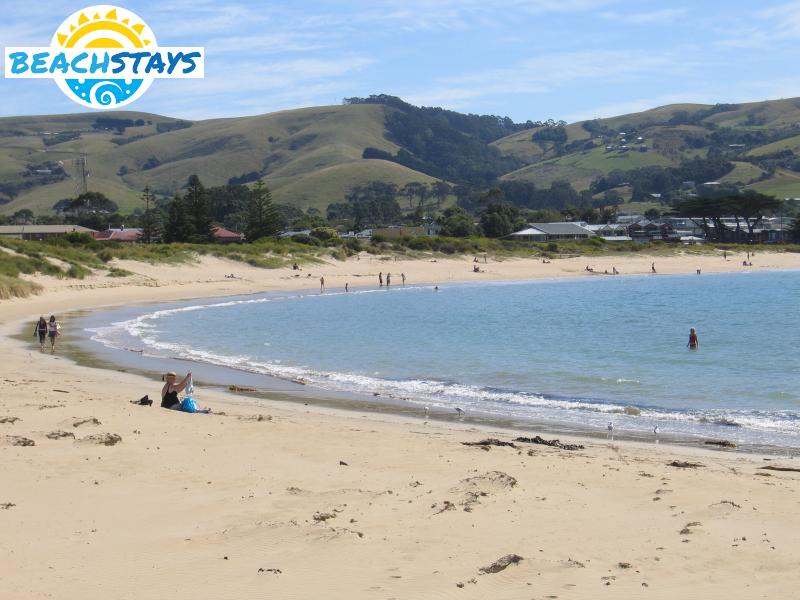 Beach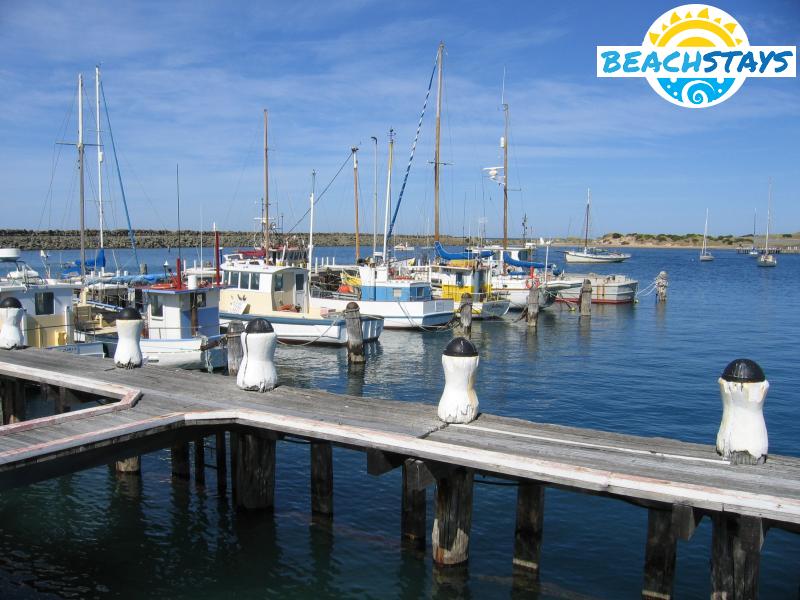 Boat harbour