Paynesville
Paynesville - the boating capital of the Gippsland Lakes
Surrounded by the waters of the vast Gippsland Lakes system, Paynesville is peaceful boating heaven.
Stroll along the tree-lined Esplanade, dotted with jetties, marinas, cafes and restaurants. Then take a short ferry ride across McMillan Strait to Raymond Island and discover a vast community of native animals including koalas.
Hire a boat and explore secluded bays, then try your luck catching some of the bream and flathead which inhabit these waters.
The man-made canals around Paynesville have created a network of waterways lined with stunning waterfront properties, marinas and boating clubs.
A visit to Paynesville is not complete without a trek out to the fascinating Silt Jetties at the mouth of the Mitchell River. Regarded as one of the largest of their type in the world, they stretch for kilometres into Lake King.
Paynesville - the place to go if you love the water.
Attractions
Gippsland Lakes
Paynesville Music Festival
Raymond Island
Scenic lake cruises
Silt Jetties
Nearby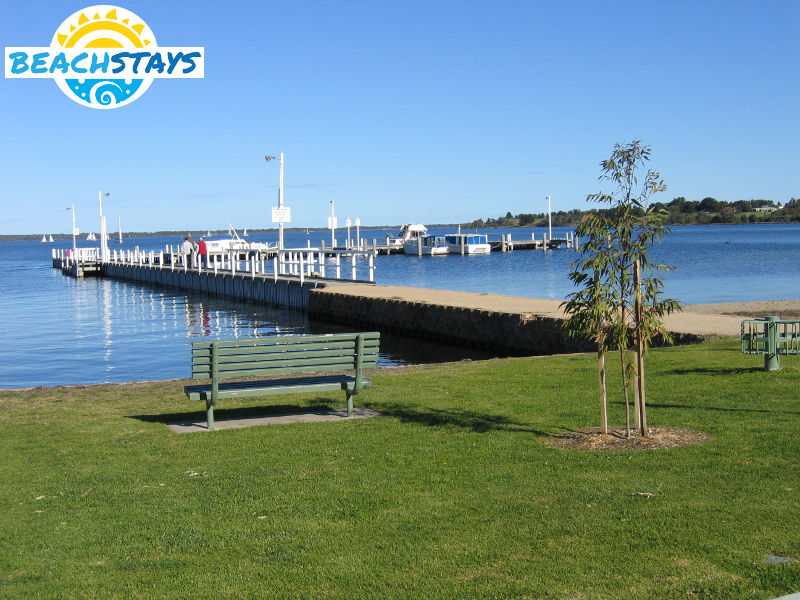 Progress Jetty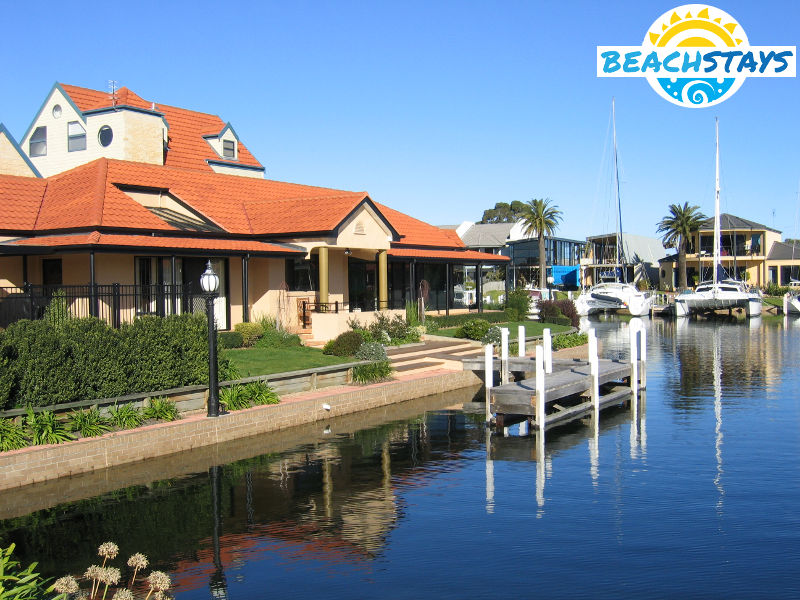 Burrabogie Island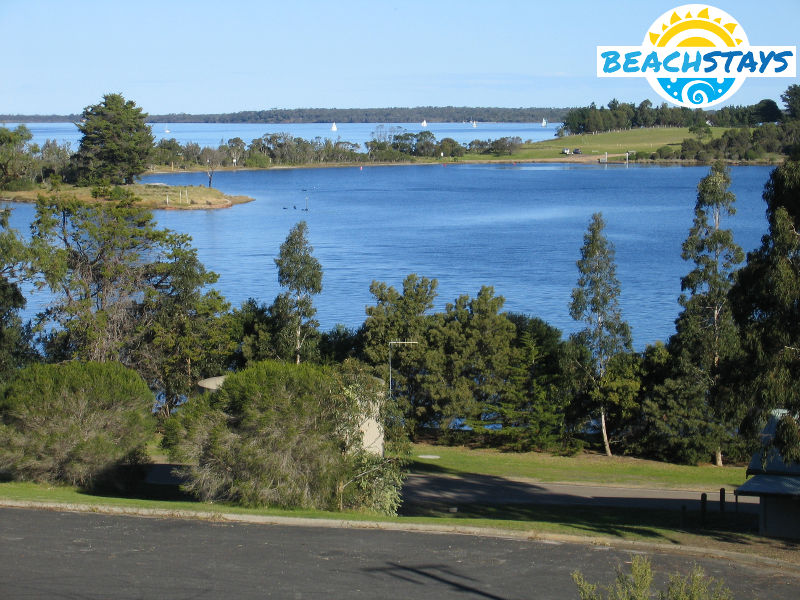 Dawsons Cove and Lake Victoria