Metung
Metung - the jewel of the Gippsland Lakes
Discover the tranquil fishing village of Metung. Located on a peninsula of land and surrounded by water, there are sandy beaches, jetties, boat ramps and scenic coastal boardwalks to explore.
Head to the Village Green which overlooks Bancroft Bay and is surrounded by a small but interesting selection of shops and eateries. A visit to Metung is not complete without a meal or drink at the Metung Hotel where you can enjoy waterfront dining and views over the wharf where boats come and go all day.
Explore the never ending coastline, from sweeping shorelines to small marinas and lush foreshores. Lose yourself at Nungurner Jetty - a secluded slice of paradise overlooking a sandy cove, just a few kilometres out of town.
Metung...just off the beaten track and providing a true taste of what life is like on the beautiful Gippsland Lakes.
Attractions
Gippsland Lakes Coastal Park
Kings Cove Golf Club
Metung Hotel
Nearby
More about Metung (from Travel Victoria)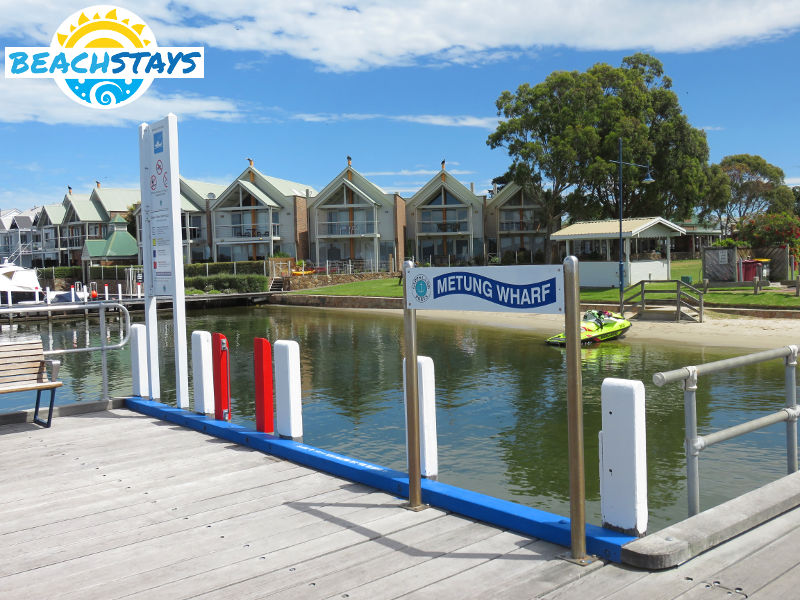 Metung Wharf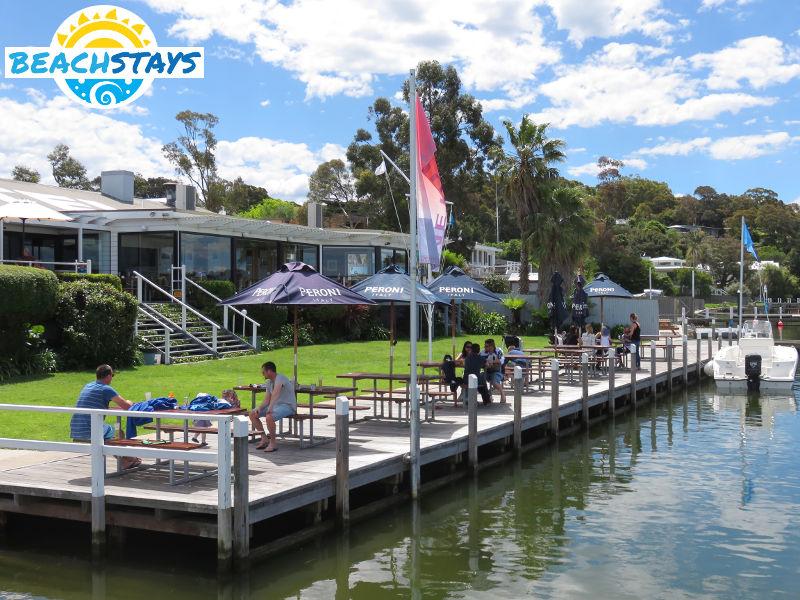 Metung Hotel overlooking the water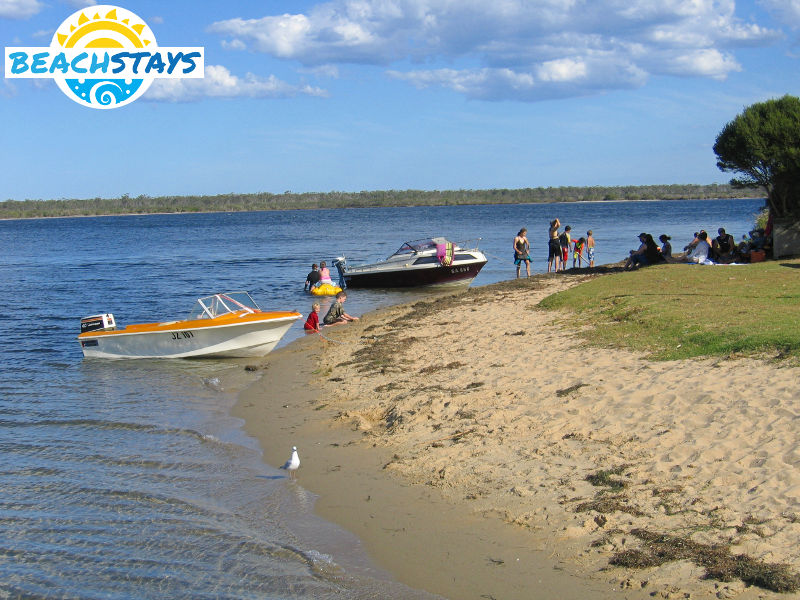 Beach at Shaving Point