Sorrento
Superb, stunning, superlative...it's Sorrento!
Everything about Sorrento is simply mind-blowing. From the sweep of specialty shops through to the seducing sunsets streaking the bay! Perfect shore breaks...paradise and pageantry...see and be seen...or step back and simply enjoy every single breathtaking view. Gourmet or simpler fare. Gorgeous, glorious, glamorous...with that magnetic Mediterranean feel.
Can you really go past the Continental without a visit to this iconic, archetypal landmark? Four sweeping storeys of crafted limestone...a funky and fantastic favourite day or night not to be missed!
The fresh scent of summer fills the air. Tall pines hugging the shoreline. Glimpse the jetty, blue boats and buoys...the old bandstand...the bubble and balm of the bottlenose dolphin and upturned boats buffeting the sand. Fish, snorkel, dive; gracious early morning golfing. Meander over to the wide tree lined streets - baristas and coffee, cool drinks and the cafe scene, beauty therapy, massage...not to be missed.
The luxury ambience and indulgence of five star, the innate intimacy of a timeless B&B, beach bliss with hip holiday houses and architect designed chic.
And as evening descends, the stars peep and settle into the ink sky. Gentle breezes over the bay, the embers of sunset sinking into the sea...salt, swish...serenity...it's Sorrento.
Attractions
Diamond Bay
Eastern Sister
Mornington Peninsula National Park
Point King
Sorrento Historic Park
Sorrento Museum
Sorrento Ocean Beach
Sorrento Pier
Taste of Sorrento festival
Nearby
More about Sorrento (from Travel Victoria)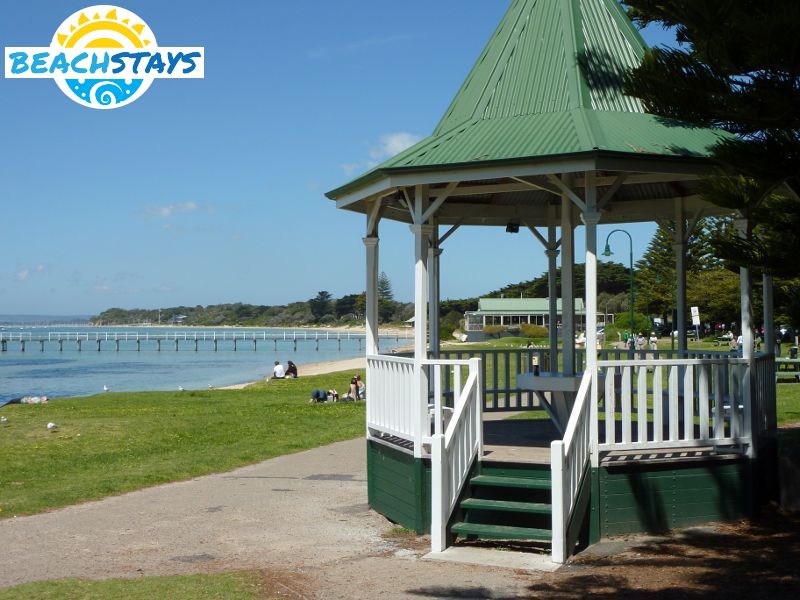 Rotunda on Sorrento Front Beach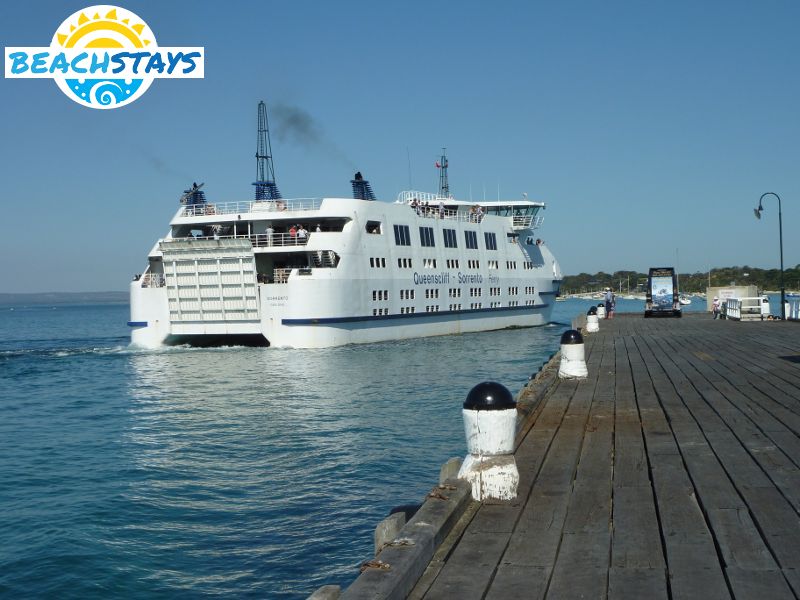 Queenscliff-Sorrento Ferry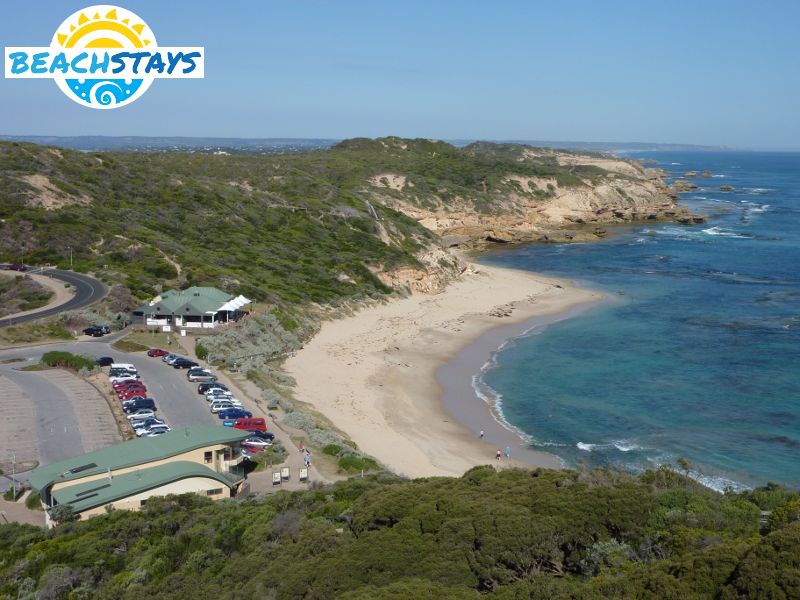 Sorrento Ocean Beach