Seaford
Serenity on the bay - Seaford
Stand at the pier where golden sands stretch along the coast as far as the eye can see, and marvel at what is one of the hidden treasures along the bay.
Away from the busy crowds at Frankston, yet within easy reach of extensive shopping facilities and services, Seaford is noted for its tranquil environment. It fronts the calm waters of Port Phillip and includes a long linear park through which Kananook Creek flows. Paddle in a canoe along the creek or grab a fishing rod and join the locals on the pier.
If you love sunsets, then you'll love Seaford. From the beach, look directly out over the bay and watch the sun sink below the water - it's magical.
Head inland and discover hundreds of hectares of stunning wetlands which are home to a huge range of birdlife and ancient river red gums.
Seaford is a hidden pocket of serenity on the bay...but don't tell anyone!
Attractions
Edithvale-Seaford Wetlands
Kananook Creek
Keast Park
Seaford Pier
Nearby
More about Seaford (from Travel Victoria)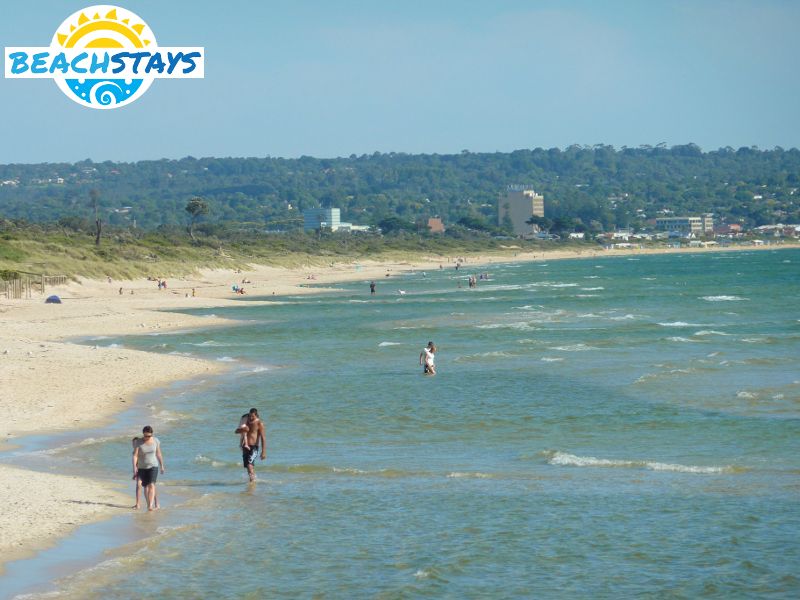 View along beach towards Frankston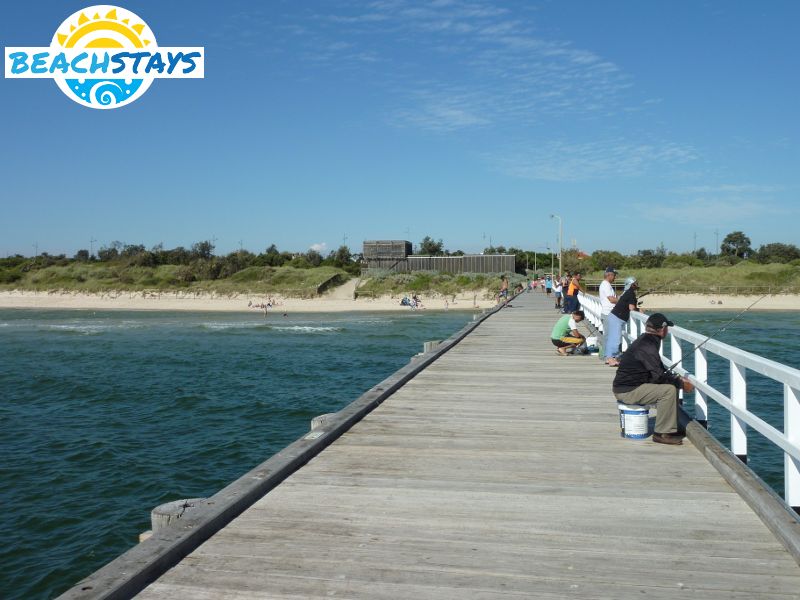 Seaford Pier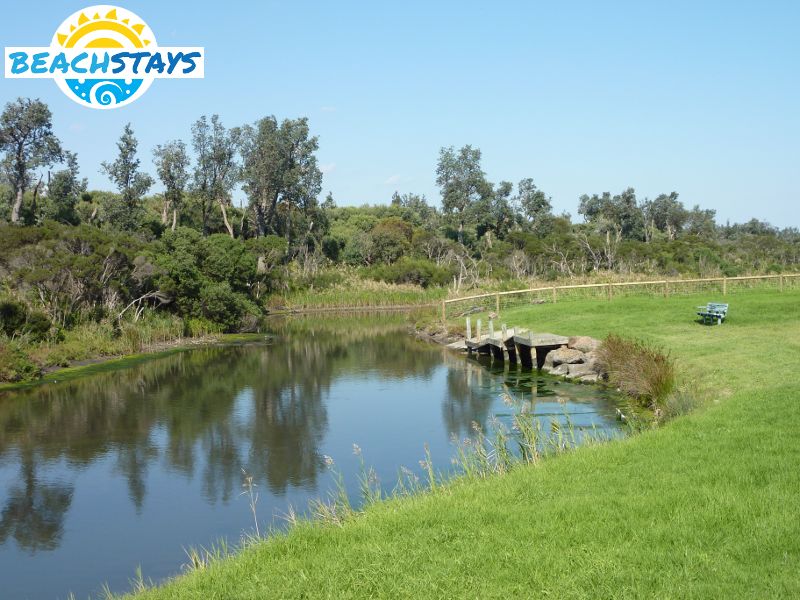 Kananook Creek