Beaumaris
Exclusive and elite - bayside Beaumaris
Beaumaris will swoon you with its modish style and village feel. Chic, specialty shops along The Concourse and the square; cut-above accommodation, and a fusion of stretching sands, shallow-shoal beaches and steep and sheer sandstone outcrops. Bask in the sun and bathe in the bay.
Dine in style at any one of the fashionable eateries; head down to the yacht club or over to Ricketts Point Tea Room where you can feed alfresco, nestled between the twining branches of the banksias. Sunlight streams and splays down through the leaves, stippling the shaded paths like a painter's perfect picture. It's here the famed Heidelberg School of Impressionist artists picnicked, painted and played.
If simplicity's more your style, park yourself nearby, and prepare a picnic at one of the darling little tables dotted over the reserve. Hire a kayak for the kids and that "inner child" of your very own! Snorkelling and diving to delight in; explore the magical marine diversity of the bay, with its sandstone shelves and reefs, sussurating sea grasses and the vibrant painted dragonet.
At the very end of a blissful Beaumaris day, marvel as the sun sinks slowly into the eternal ocean.
Attractions
Bayside Coastal Arts Trail
Ricketts Point Marine Sanctuary
Nearby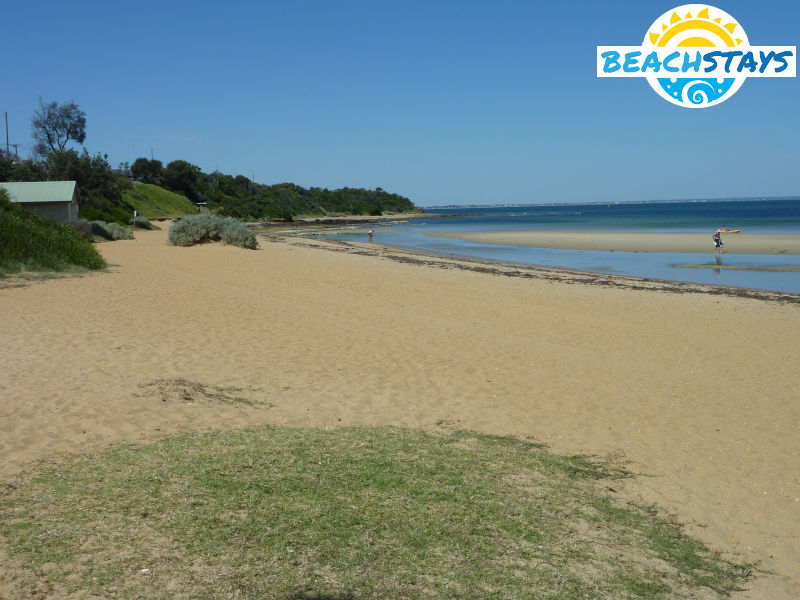 Beach near Beaumaris Life Saving Club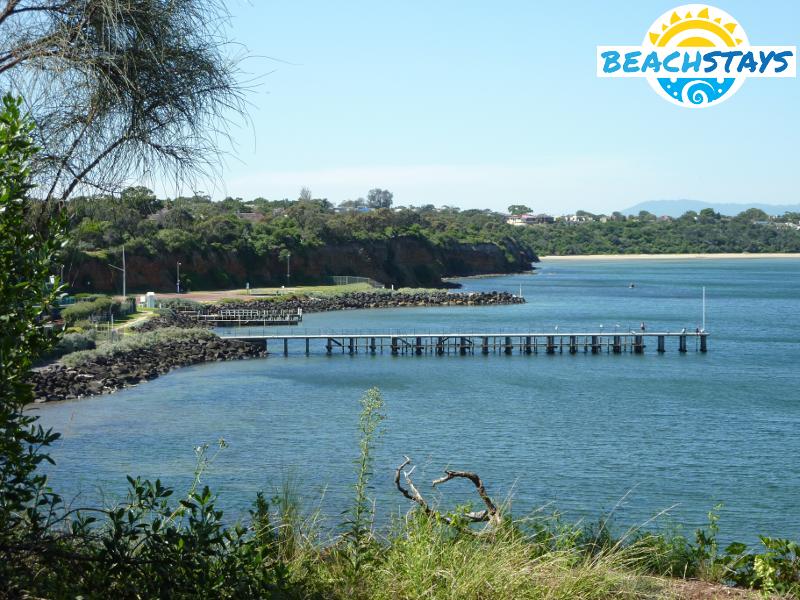 Coastline and jetties at Beaumaris Bay
Ricketts Point