Sandringham
Sandringham - a bayside oasis
Tucked away on the coast, the beachside oasis of Sandringham combines great shopping and dining with a stunning bayside location.
Browse the many quaint shops which form what was originally known as Gypsy Village. Then stroll across to the foreshore reserve which sits high above the beach, dominated by the historic band rotunda and surrounding palm trees.
Great expanses of sandy beach stretch along the coast, where you can soak up the sun or watch those of all ages enjoy the placid waters of the bay.
The jewel in Sandringham's crown is Picnic Point. This coastal outcrop is home to a boat harbour where you can watch the yachts sail in from their journey across the bay. Stroll along the breakwater and enjoy the city skyline views in the distance, or wander down to the pier where the Sandy Beach Kiosk serves great coffee and refreshments.
Attractions
Bayside Coastal Arts Trail
Boat harbour
Picnic Point
Nearby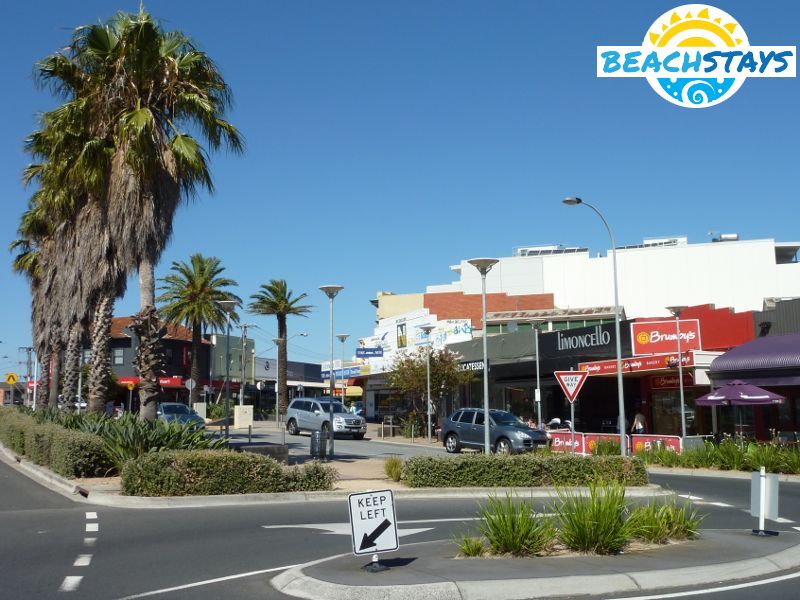 Commercial centre along Station Street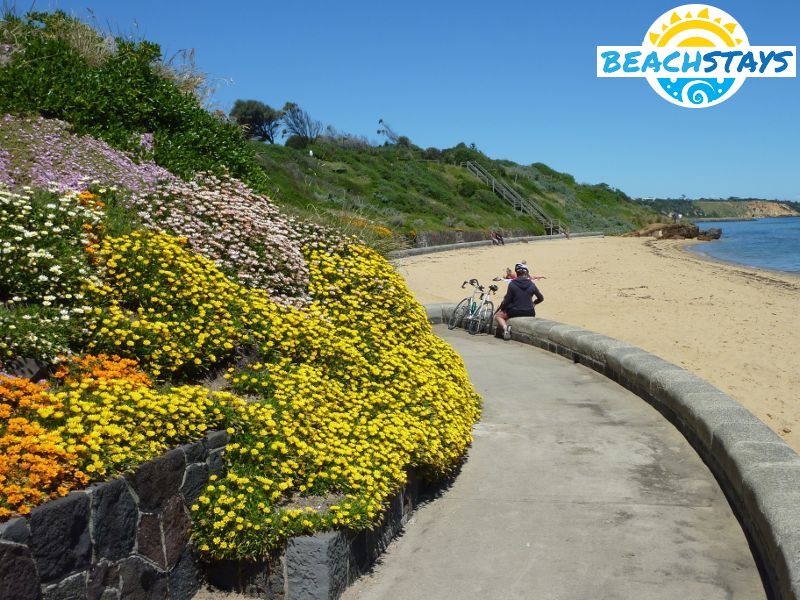 Pathway along beach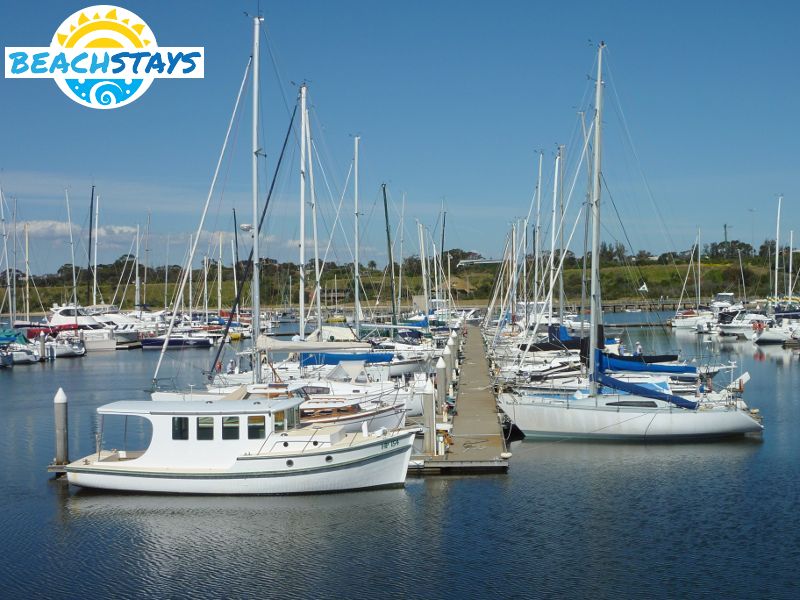 Boat harbour at Picnic Point