Hampton
Hampton - a beach delight and shopping mecca
Nestled between picturesque Picnic Point and Brighton Beach, Hampton is the place to lose yourself in on a gorgeous sunny day.
The safe bay waters lap over wide golden sands where you can enjoy that traditional day at the beach. For those who just want to take in the scenery, walk or ride a bicycle along the well maintained coastal pathways, passing through cliff top parkland with water views.
No visit to Hampton is complete without a stroll through the acclaimed Hampton Street shopping precinct. Stretching for almost a kilometre, there is a vibrant collection of retailers to browse and a large selection of cafes and restaurants to indulge in.
Hampton - a charming bayside suburb that appeals to all.
Attractions
Sandy swimming beaches
Cliff top parkland
Bayside Coastal Arts Trail
Hampton Street shopping strip
Nearby
More about Hampton (from Travel Victoria)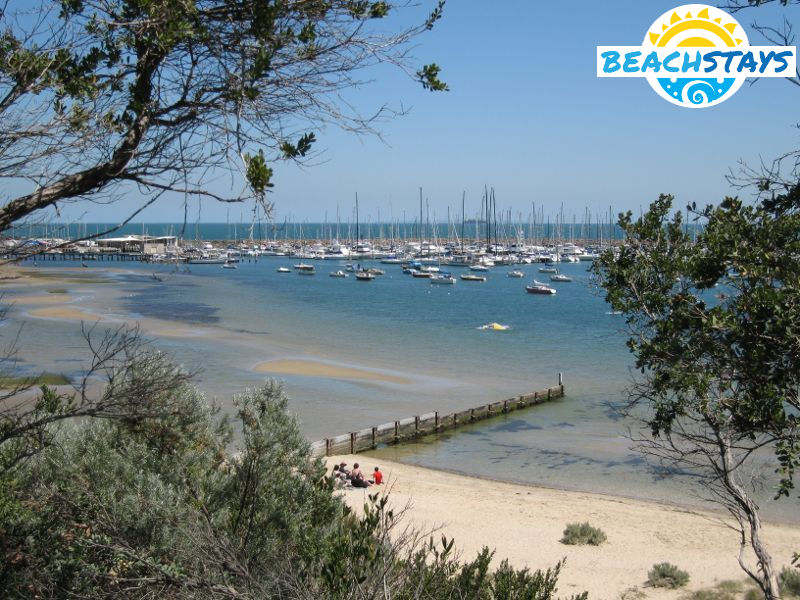 View over the beach towards Sandringham Boat Harbour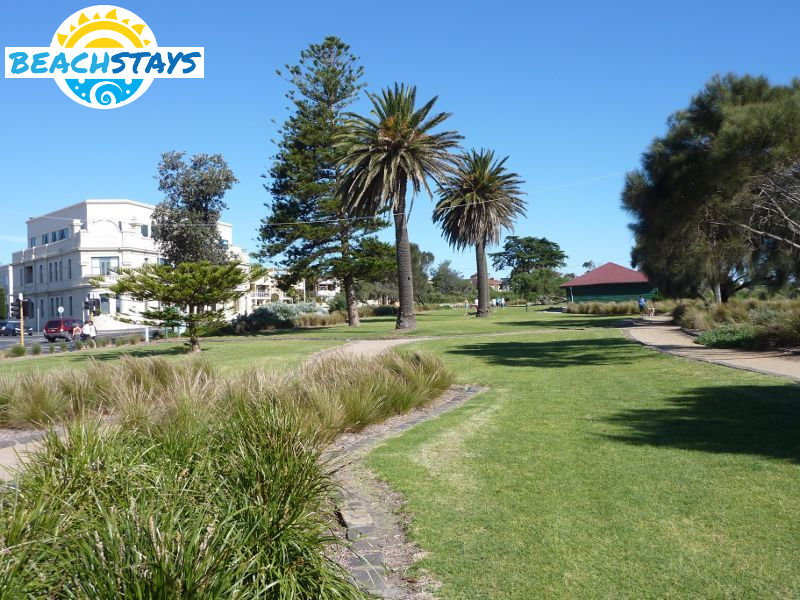 B.J. Ferdinando Gardens which overlook the beach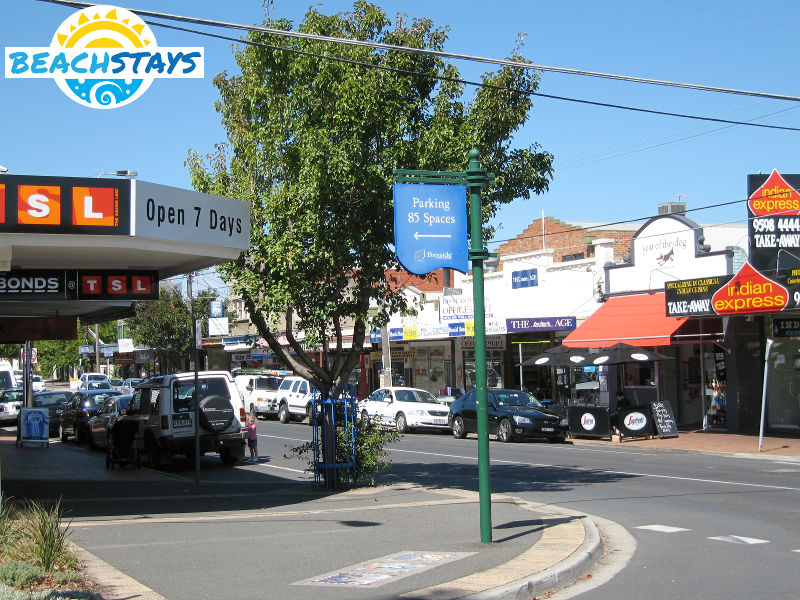 Hampton Street shopping strip