Mount Martha
Mount Martha - where the bushland meets the bay
Low-key and family friendly, the coastal vegetation cuddles the coast and clings along the steep slopes of the area's stunning cliffs. On North and South Mount Martha Beach, bathing boxes line the beach like bunting. Bright, bedazzling and fun! Colour and summer with a fantastic family feel. Sleepy waters, toddlers paddling, and a parade of fluttering beach umbrellas set the scene. The Aussie summer is here to stay.
The Briars Park will delight you. The old homestead is perfect for a picnic and historic sightseeing. Step into the visitors centre and view its working vineyard. Wander its corridors and commune with the past. Experience its fine dining, and the fresh farmland atmosphere of the rolling hills around Josephine's. Delectable and delicious!
Bury yourself in the woodlands and spy the bird life of the wetlands near Chechingurk Hide. Or take a tour down to Balcombe Creek - perch yourself on the viewing platform for yet another rich and rare selection of peninsula bird life. Nurture yourself with nature right now!
Scenic sightseeing atop the cliffs, coastal heath and windswept winter walks..it's all you want and all you need.
Attractions
Balcombe Creek
Mount Martha Park
The Briars Park & Homestead
Nearby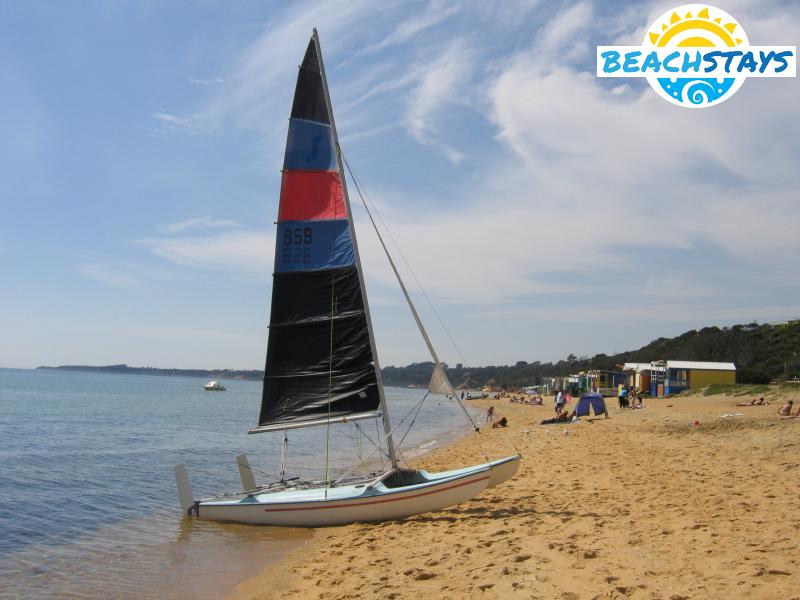 Mount Martha Beach North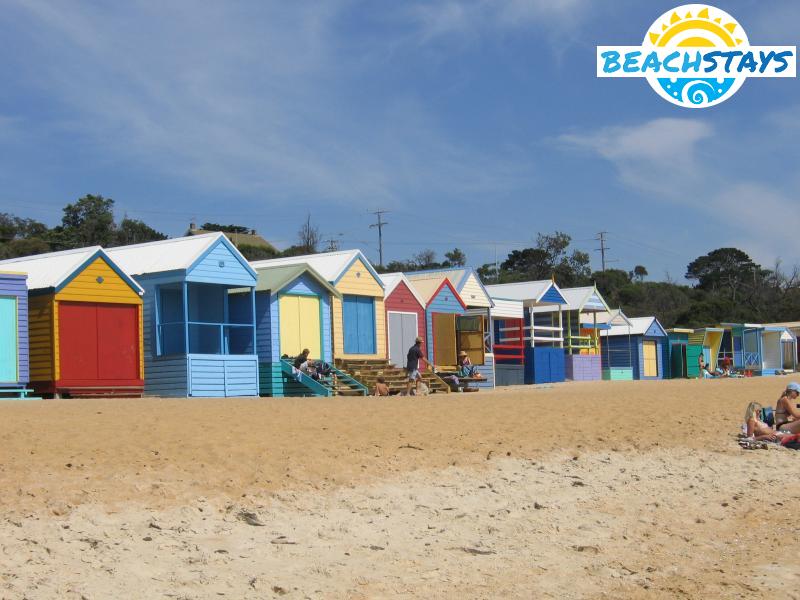 Bathing boxes, Mount Martha Beach South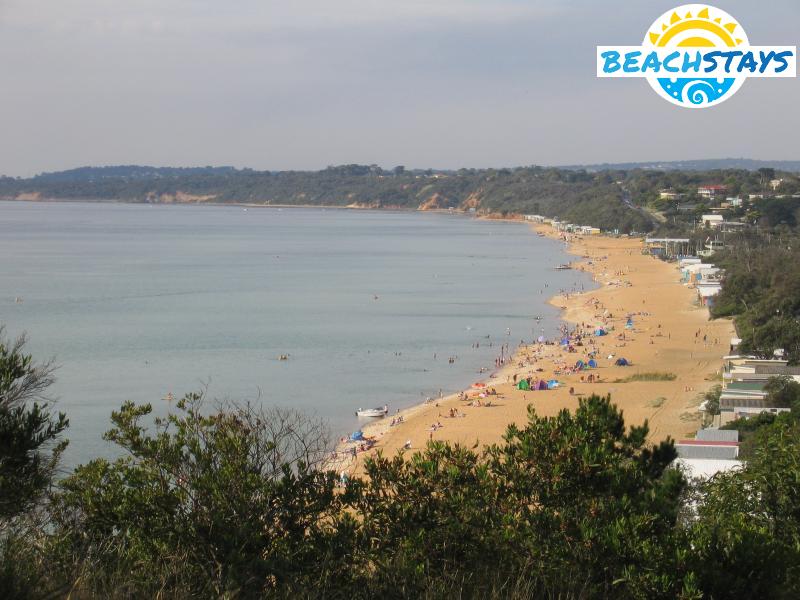 View from Balcombe Point