Williamstown
All in a day at Williamstown
Stand tall on Ferguson Street Pier and cast your eyes across to the skyscrapers on the city skyline. In the foreground a sprinkle of boats scatter across the becalmed bay.
This is a town replete with maritime history! Take a terrific tour of HMAS Castlemaine moored down at Gem Pier. This sound and sturdy warship is just waiting to welcome you aboard. Hurtle yourself into history with a ship ahoy sea-faring voyage on the tall ship Enterprize. This is old style, hands-on seafaring at its absolute best!
There's a smorgasbord of restaurants in Williamstown, with feasting from fish and chips to the gourmet glories of a la carte. Slumber soundly at sleek serviced, premium apartments or choose the old-time charm of a B&B. In the daylight hours, you can cycle the beloved Bay Trail; or take a hike to Timeball Tower. Hop those rocks at Shelly Beach. Delight in the conservationist concerns of the Jawbone Flora and Fauna Reserve.
For some spectral nighttime antics, spook yourself silly with a Williamstown Lantern Ghost Tour! What could be more fun?
Attractions
Botanic Gardens
Garage Classics of Williamstown
Gem Pier
HMAS Castlemaine
Jawbone Flora & Fauna Reserve
Point Gellibrand Coastal Heritage Park
Railway Museum
Williamstown Craft Market
Williamstown Beer & Cider Festival
Williamstown Literary Festival
Nearby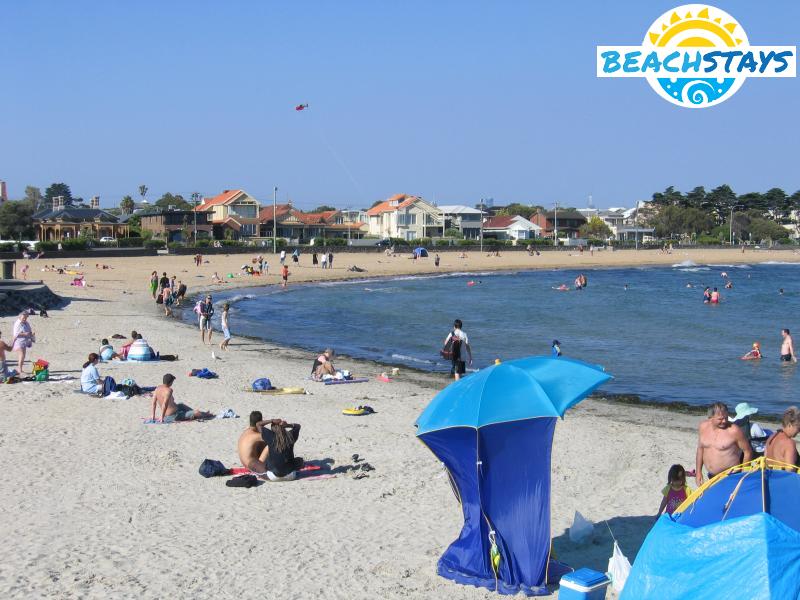 Williamstown Beach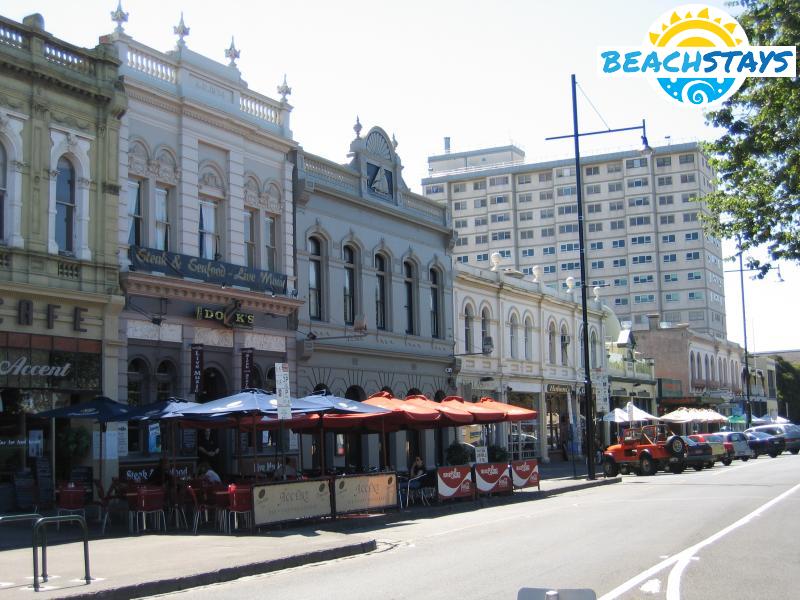 Nelson Place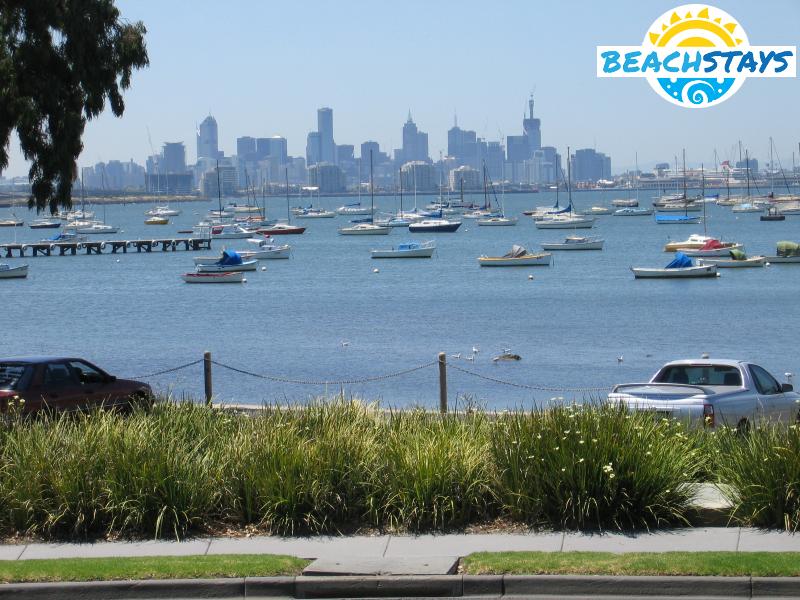 Melbourne city skyline viewed from The Strand