Werribee
Wondrous Werribee
Situated on the fringe of Melbourne's south-western suburbs, Werribee offers a mix of city and country attractions on the bay.
Explore Werribee's vibrant shopping strip along Watton Street, or for a big dose of retail therapy, the massive Pacific Werribee shopping centre with over 300 stores is sure to satisfy.
Head south to the beach at the mouth of the Werribee River. The estuary has created a lovely area with boat ramps, jetties and sandy beaches. Enjoy a picnic on the grassy foreshore overlooking the surrounding coast and countryside.
Spend a day or two at the tourist mecca of Werribee Park. Take an authentic safari expedition at Werribee Open Range Zoo where visitors can observe lions, rhinos and giraffes in an environment similar to their natural habitat. Be immersed in a blaze of colour at the Victoria State Rose Garden where thousands of roses display seasonal blooms. Step back in time and visit the stunning Werribee Mansion which was built by pioneers in the 1870s and is surrounded by formal gardens.
Take a drive through the farming areas of Werribee South where huge market gardens create a patchwork of crops which are grown to feed the hungry city.
Werribee - where the city meets the coast and country.
Attractions
Point Cook Coastal Park
RAAF Museum
Victoria State Rose Garden
Werribee Historical Society Museum
Werribee Open Range Zoo
Werribee Park & Mansion
Werribee River
Werribee South beach
Wyndham Cultural Centre
Nearby
More about Werribee (from Travel Victoria)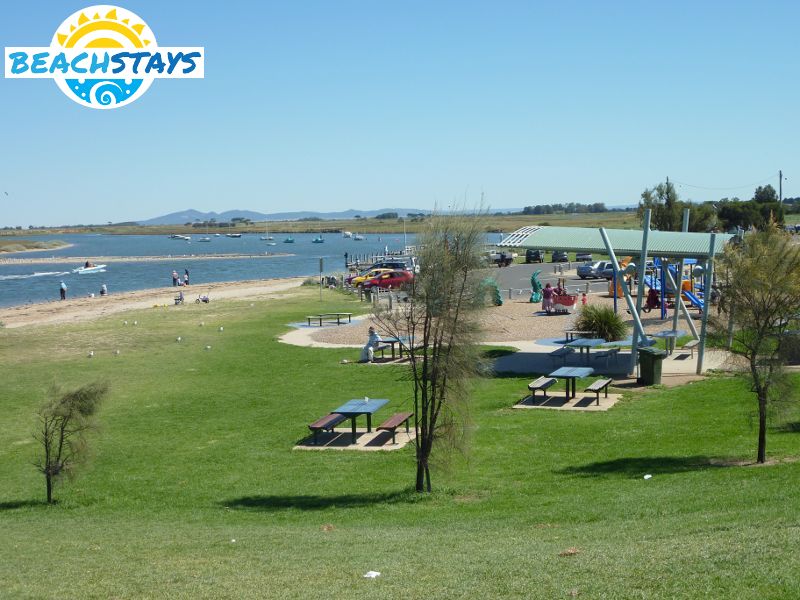 Werribee South beach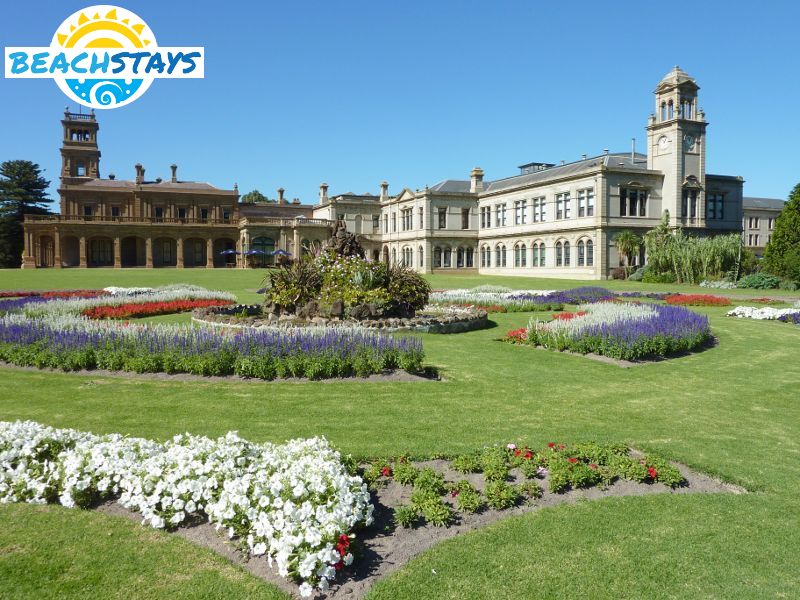 The mansion at Werribee Park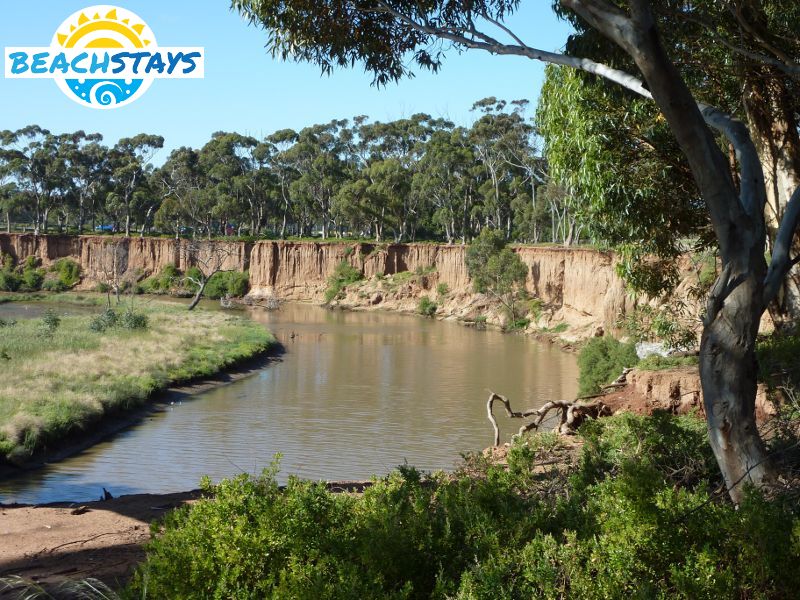 Werribee River at K Road