Marlo
Marvellous and memorable Marlo
Sampson's Lookout, the boardwalk, that wide sweep of Snowy River stretching before you. Romantic, restful...or rumbling fun for family and the kids.
The fresh and friendly whitewash of the historic Marlo Pub. Fish and chips and a merlot just for mum! Purvey the pub menu and the ever-changing chalk board! Sink your teeth into that superb seafood platter - perfect prawns, lick-lipping lobster laced with lashings of tartare! Lean out on the crisp blue balustrade trim. Survey the scene and the super Snowy as it slows into the sea.
Cape Conran? Bushwalk through the banksias...beauty rich and rare! Don't hurry though that heavenly heath land! Coastal heather and dainty native blooms. Springtime delicacy; and the fine fauna of this temperate clime. All for you to peruse!
And yes, of course, there's water sports galore. Grab the goggles or clamber into the canoe! Hire a tinnie or fish the beach...wrestle with rod...the roar of waves on the rugged rocks! All aboard the Curlip! Evolving ecosystems to explore from this positively perfect paddlesteamer! Sit back, coffee in hand and soothe away estuary hours on this hardwood timber treat!
Attractions
Cape Conran Coastal Park
Corringle Foreshore Reserve
East Cape
Snowy River
West Cape
Yeerung River and gorge
Nearby
More about Marlo (from Travel Victoria)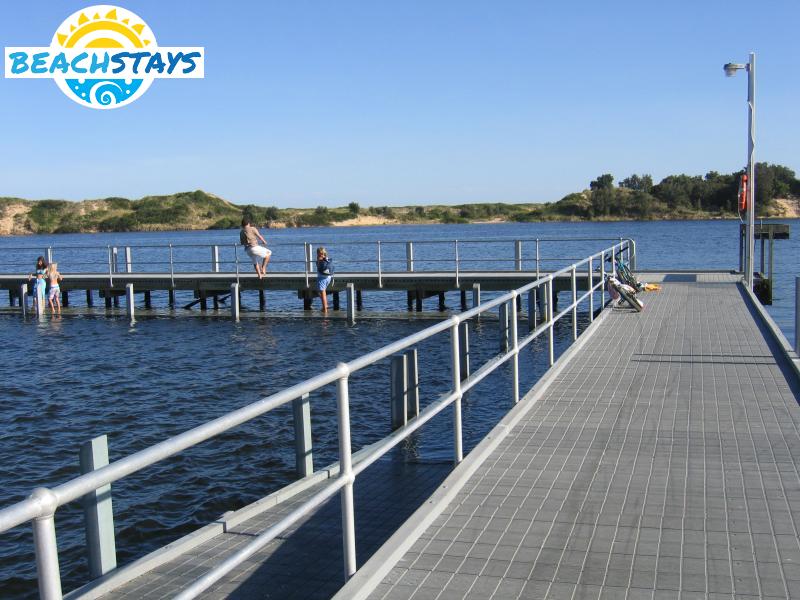 Jetty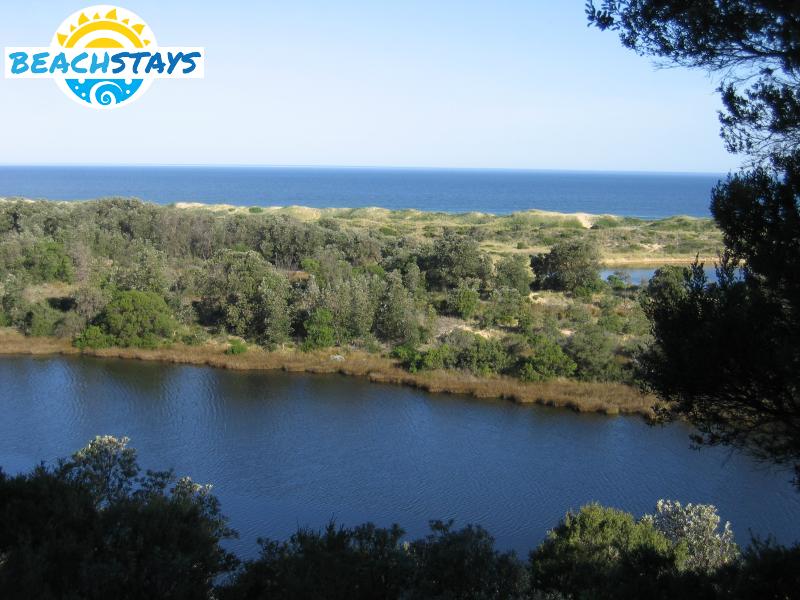 Frenches Narrows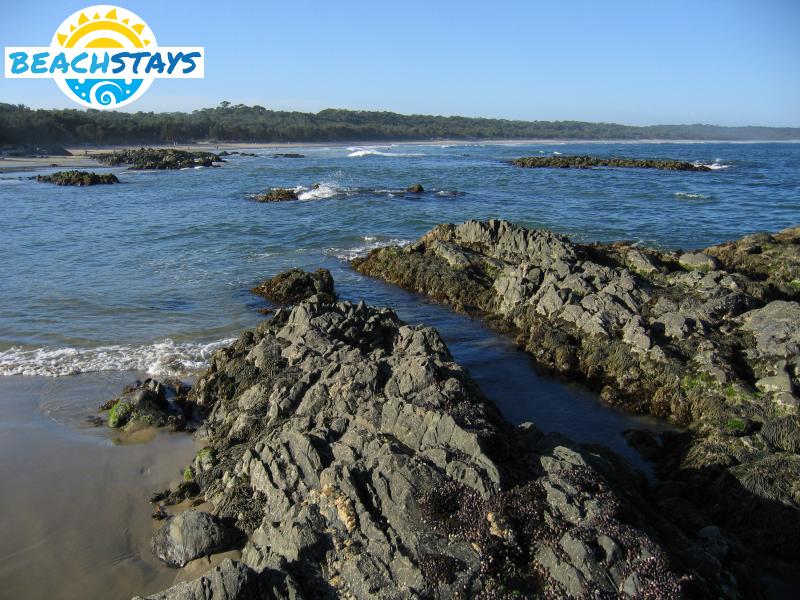 Cape Conran, East Cape