Cape Woolamai
Cape Woolamai - a secluded paradise
Gaze in awe at the spectacular wind-swept beaches. Brave the pounding surf framed by timeless granite cliffs which have seen generations gone by. So far from the world, yet so close.
The Cape Woolamai Trail will impress. Its journey around the cape provides postcard panoramas at every turn, with beach views that stretch into eternity and stunning rock formations that stand strong against the ocean.
Wonder at the vast population of short-tailed shearwater bird which call the tip of Cape Woolamai their home. But only for a time, as they effortlessly travel from the other side of the world just to breed here.
Secluded beaches and superb panoramas is what Cape Woolamai is all about.
Attractions
Cape Woolamai State Faunal Reserve
The Colonnades
The Pinnacles
Woolamai Surf Beach
Nearby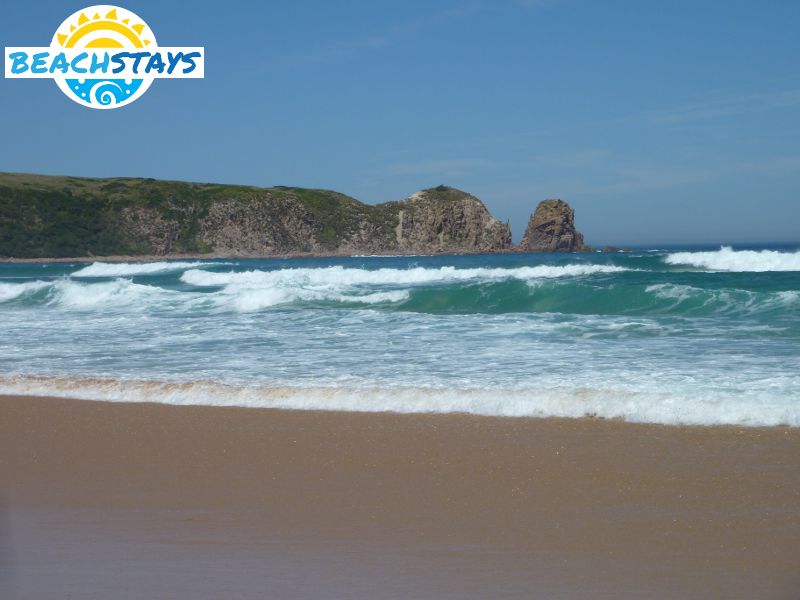 View of the cape from the beach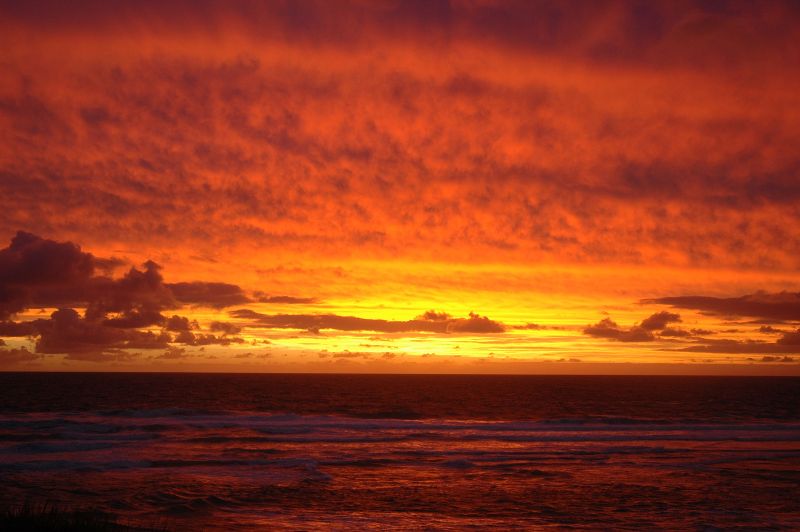 Spectacular sunset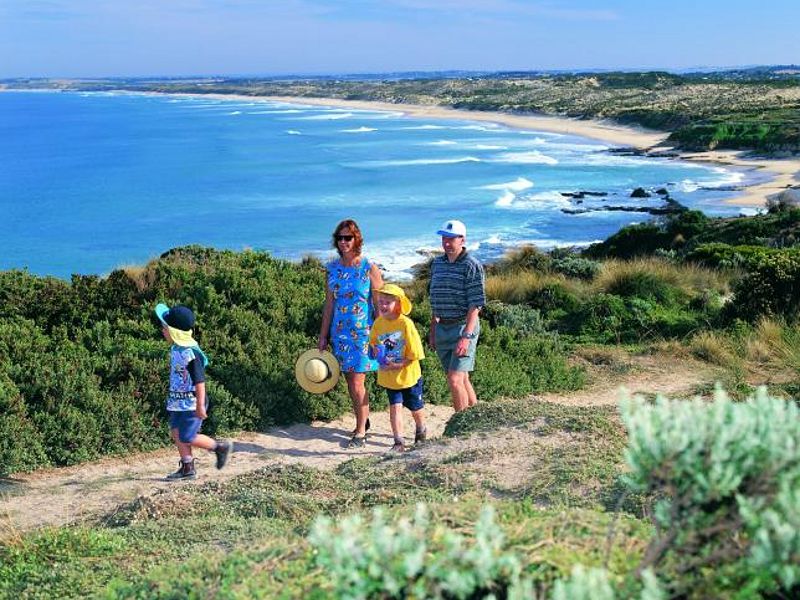 Cape Woolamai Trail and surf beach