Portland
Discover gorgeous Portland
With its inky blue working harbour and tourist tramway, it's a favoured spot for boaties, adventure-seekers and those wanting to unwind and wade in its welcoming waters.
You simply can't forget those exquisite heritage listed bluestones dotted throughout the town, or the cluster of little cafes on Bentinck Street. There's a host of hotels and quaint little B&Bs and the option of stylish self-contained cottages overlooking the undulating dunes of Discovery Bay Coastal Park. National parks and wildlife abound, and if you're up for a real challenge, the spectacular Great South West Walk with its rugged cliffs and thriving bird rookery awaits!
Carve a course with abseiling or the outdoor mountain bike expeditions; take a seal and whale watching tour and watch these creatures of the deep steer their way into your soul; there are deep sea charters for the angler too.
Don't forget History House in the old bluestone town hall and that cute, red-capped lighthouse.
So very much to experience in gorgeous little Portland.
Attractions
Botanic Gardens
Cable Trams
Cape Nelson State Park
Cobboboonee National Park
Discovery Bay Coastal Park
Great South West Walk
Lower Glenelg National Park
Maritime Discovery Centre
Mount Richmond National Park
Powerhouse Car Museum
Timandra by the Sea
Upwelling Festival
Nearby
More about Portland (from Travel Victoria)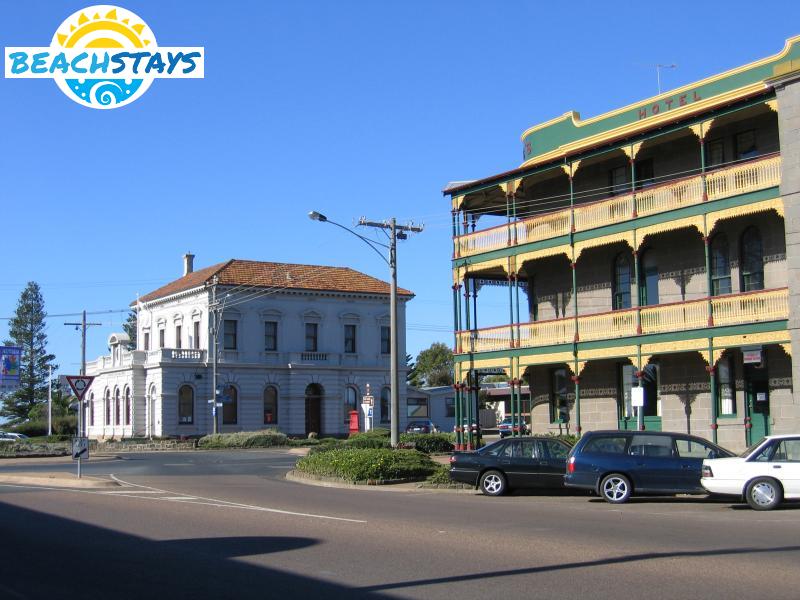 Gawler Street, Portland CBD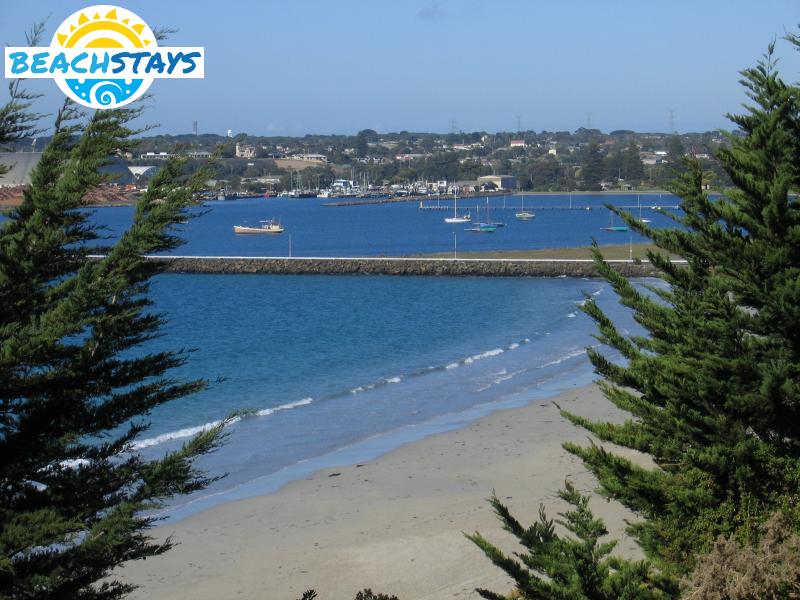 Nuns Beach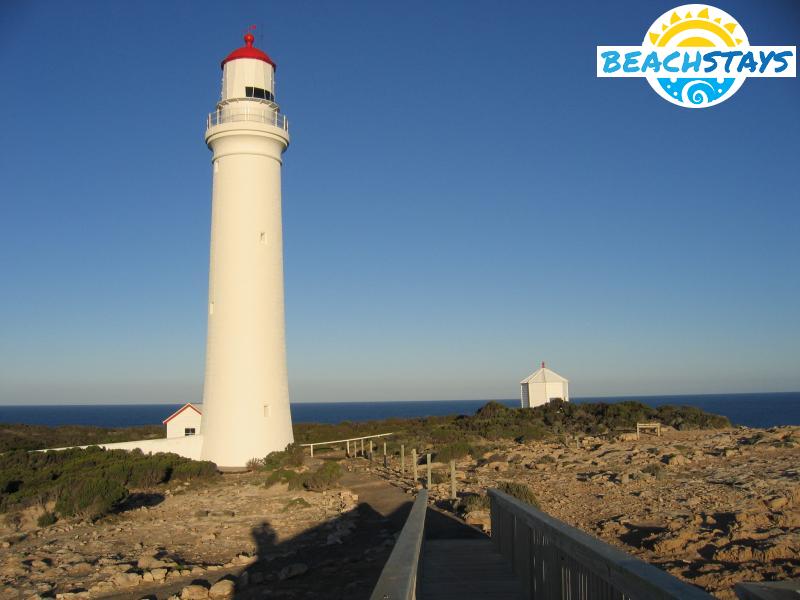 Cape Nelson Lighthouse