Cowes
Cowes - the jewel of Phillip Island
Lift off the day with a heli-tour over the island and its captivating coast. Whirr into the clouds and soar...so much to see! Checker your flags on the Grand Prix Circuit. Galleries galore, camping and caravans, resorts and day spas to soothe the soul. Water, kayaks, fishing, canoes, fabulous fun on the inter-island ferry...or simply sight-see and survey how the other half live on Silverleaves Avenue.
Funky cafes and restaurants on bustling Thompson Avenue. Panhandle for tex-mex, Pino's or gelato at Isola di Capri for even more of that Mediterranean mood.
Jettison every care away as you journey along the jetty! Far from the hustle and bustle...get away from it all with a mosey over to Mussel Rocks. Kick back at the kiosk for holiday hire while the white caps of the shore waves whip against the sand. Picnic in the parkland at pretty Erehwon Point. Cast the rod from the jutting rocks as the sun sizzles and soothes your back. Lover's Walk awaits the couples...stroll hand in hand or take a two wheeler tour! The Esplanade, Red Rocks, Penguin Point and more.
Look! Loveable little penguins parading up the beach! Is Phillip Island complete without these cuties?
Attractions
A Maze'N Things
Cowes Foreshore
Cowes Jetty
Kustom Nationals
Mingara Gallery
Phillip Island Gallery
Phillip Island Jazz Festival
Red Rocks
Shearwater Festival
Nearby
More about Cowes (from Travel Victoria)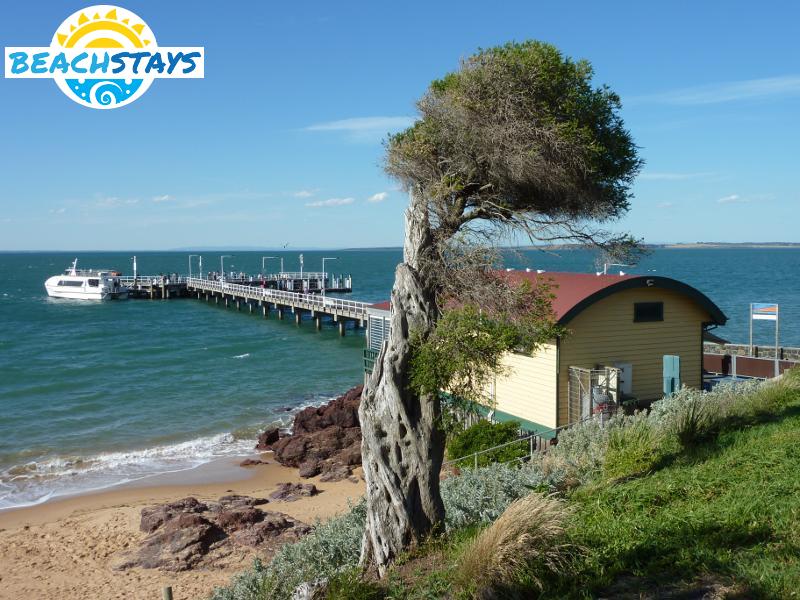 Cowes Jetty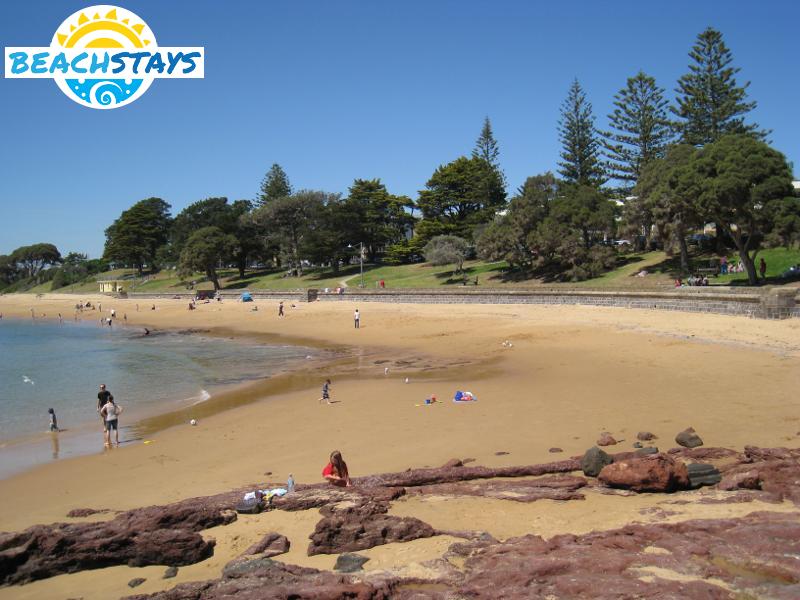 Main beach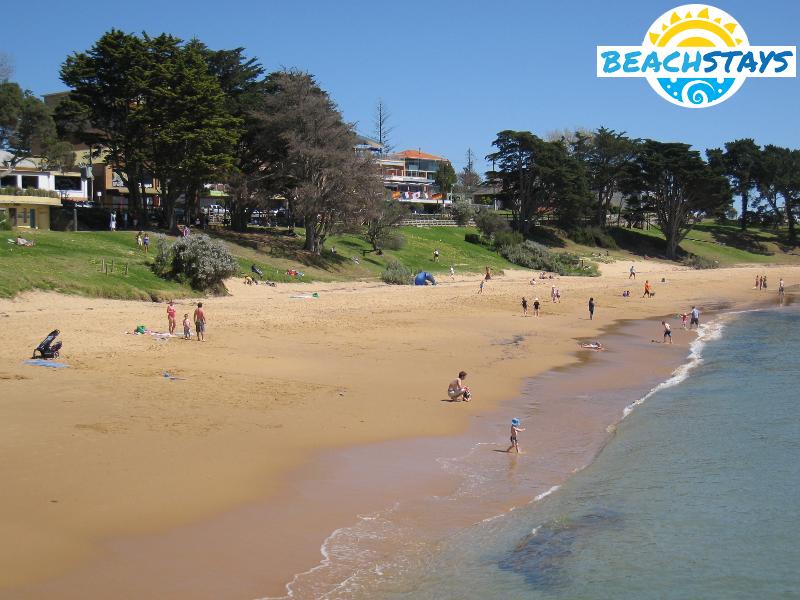 Main beach